Top AC Electric Motor Manufacturer and Exporter from China
Taizhou Yesin Machinery & Electric Co., Ltd. is a trusted and reputable manufacturer, factory, and supplier of high-quality ac electric motors in China. Our company has been in the industry for many years, satisfying countless customers with our top-notch products.

Our ac electric motors are highly efficient, reliable, and durable, making them suitable for various applications. They are designed to provide optimal performance, with low noise and vibration levels. Whether you need motors for industrial, commercial, or residential use, we have the perfect solution for you.

We use only the best materials and state-of-the-art technology in our manufacturing process to ensure that our motors meet international standards. Our team of skilled engineers performs rigorous quality checks at every stage of production to ensure flawless products.

Apart from ac electric motors, our company also produces other high-quality products, including water pumps, generators, and spare parts. Taizhou Yesin Machinery & Electric Co., Ltd. is your one-stop-shop for all your electric motor and machinery needs. Contact us today for high-quality products and excellent customer service.
TAIZHOU YESIN MACHINERY & ELECTRIC CO., LTD.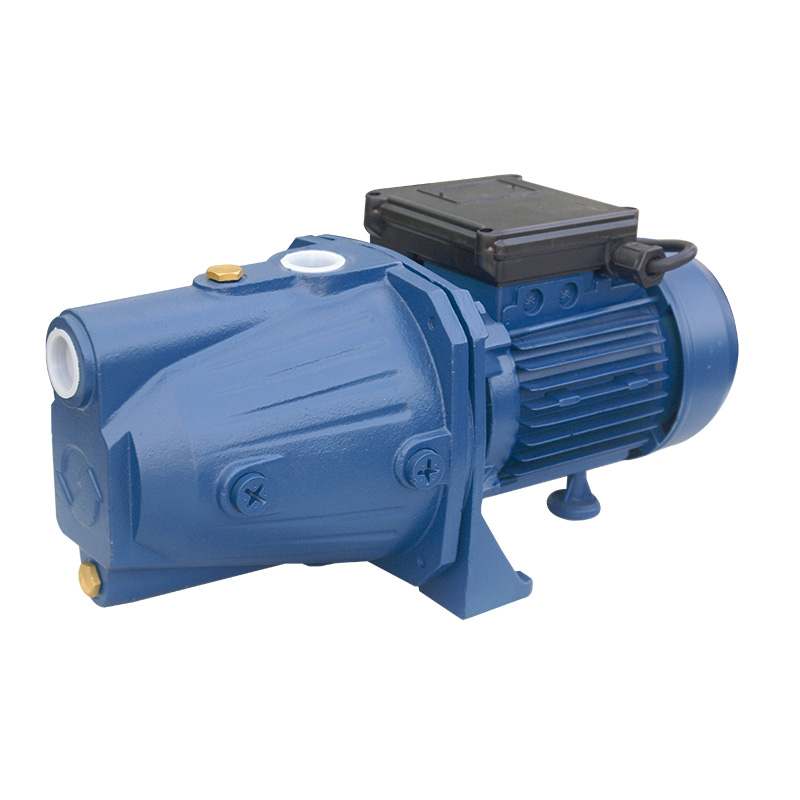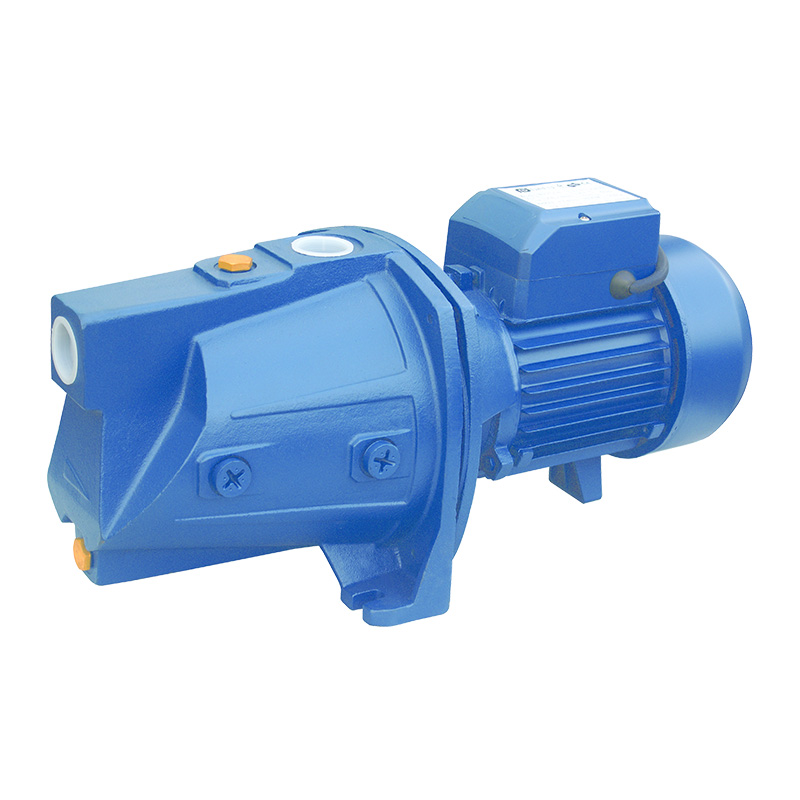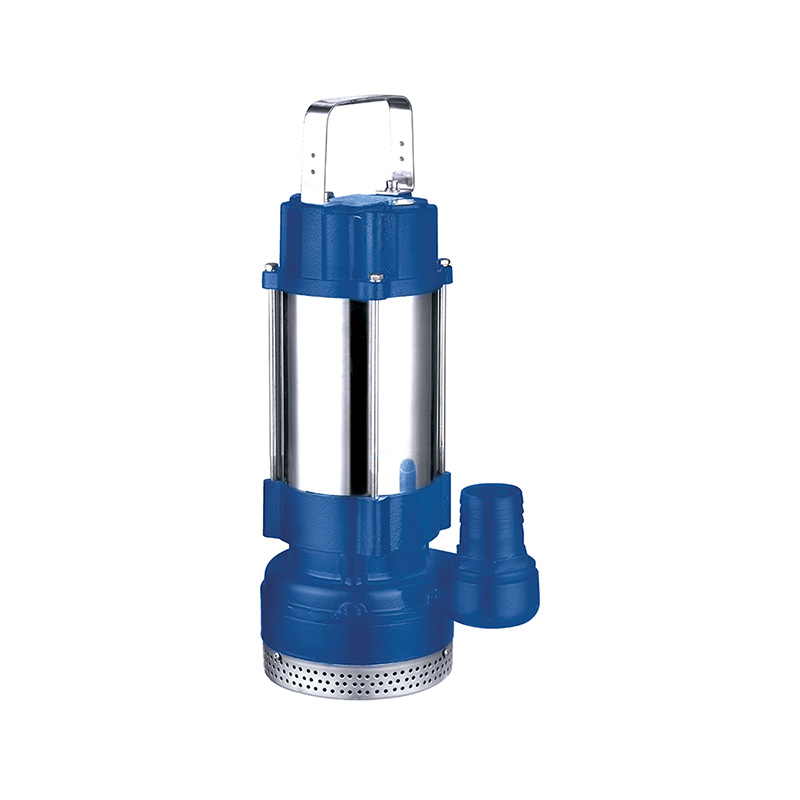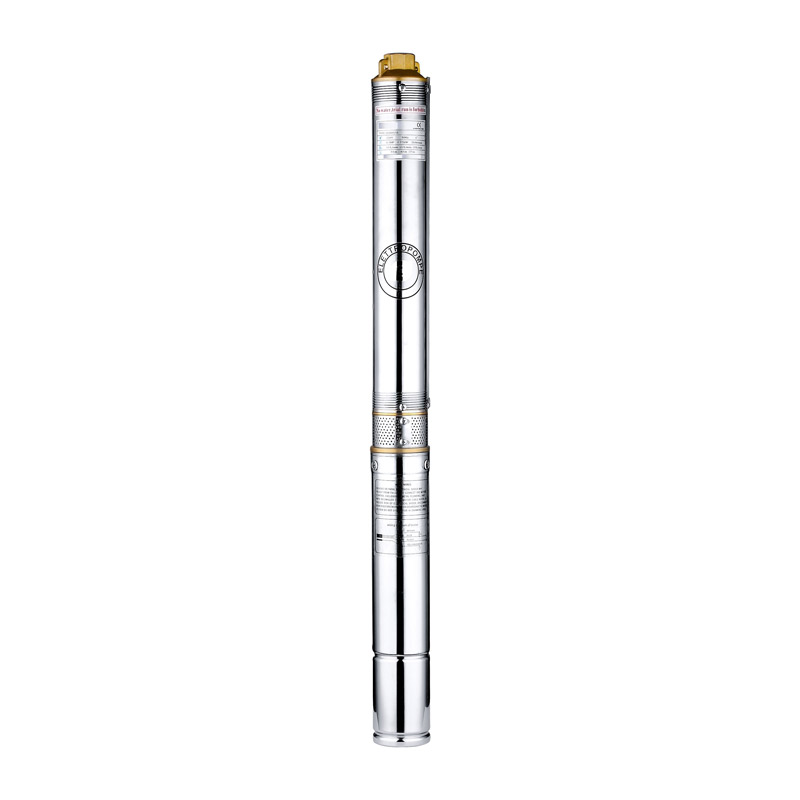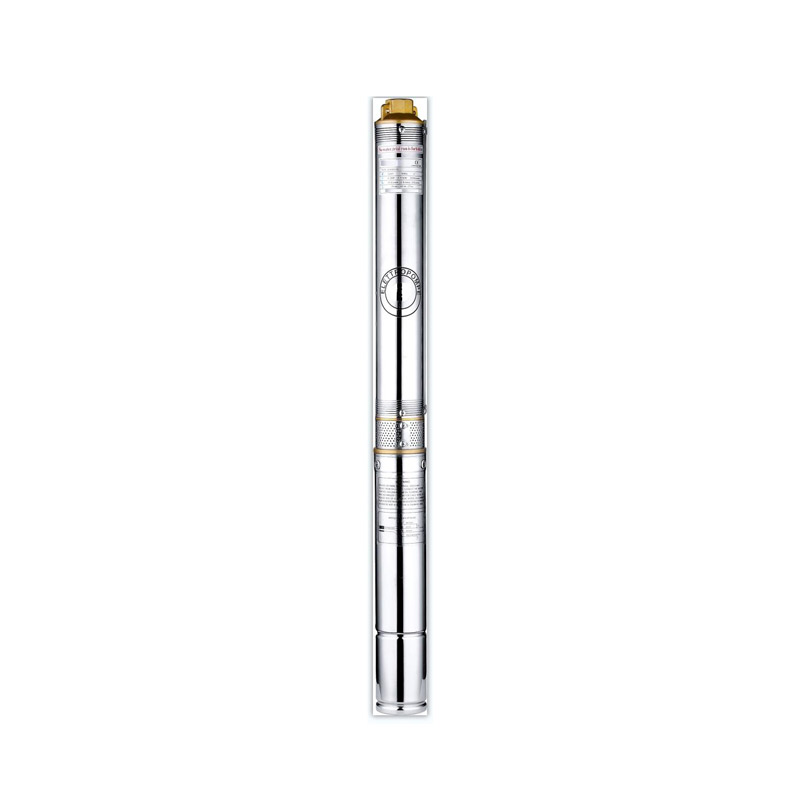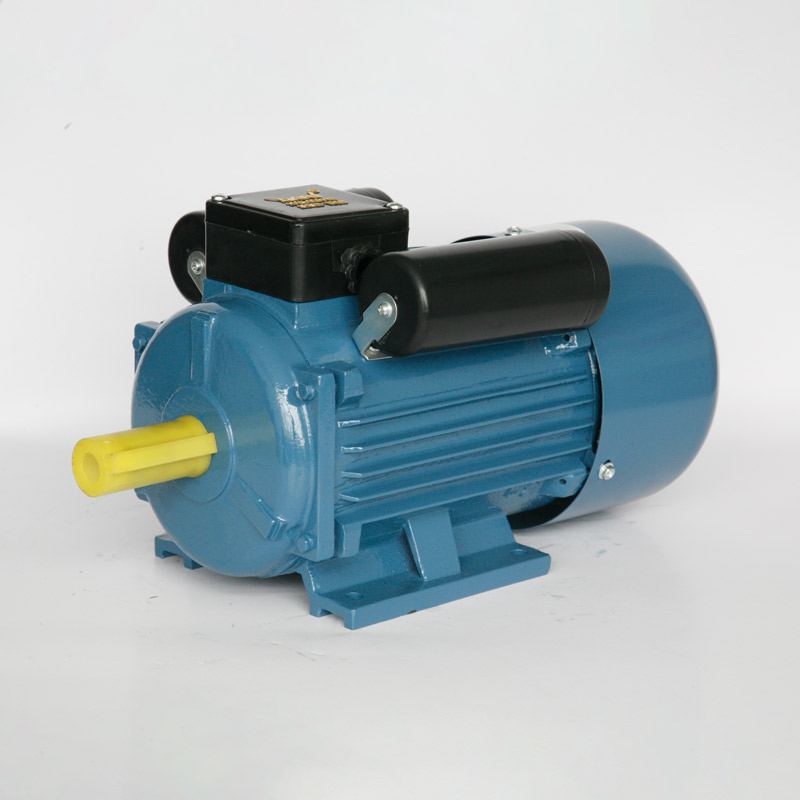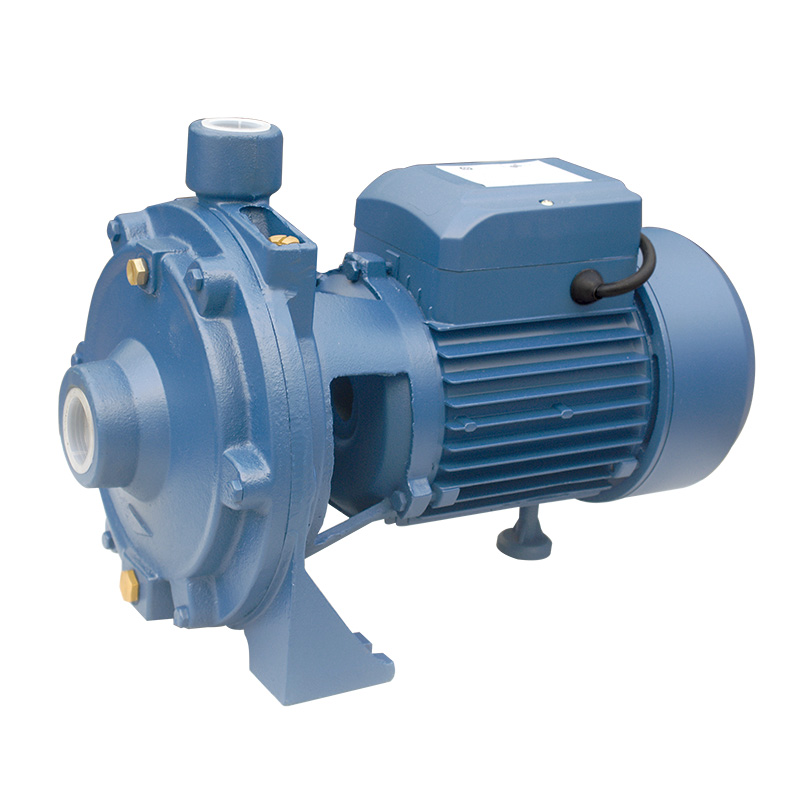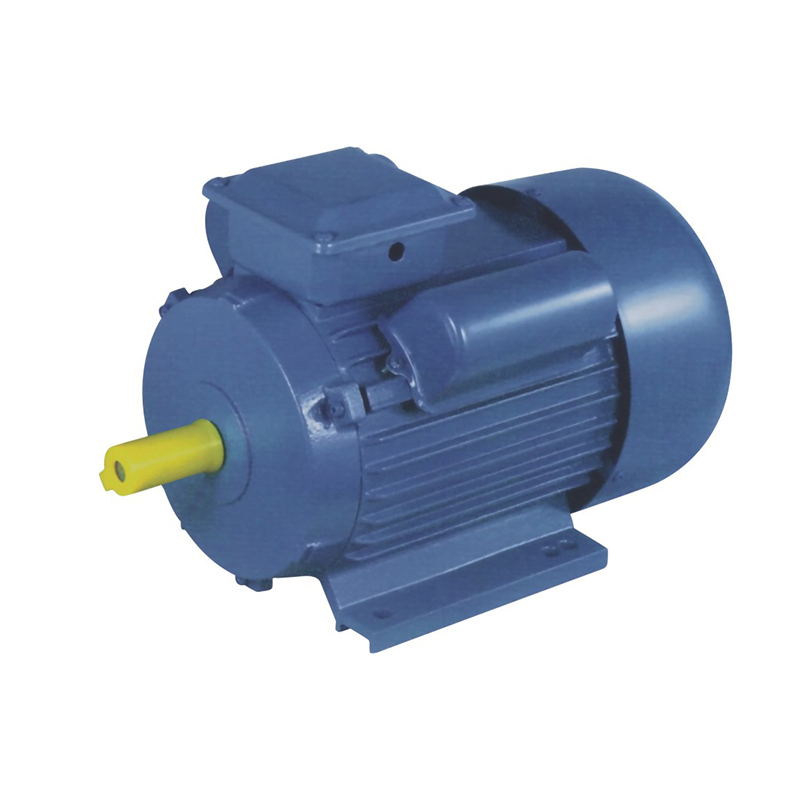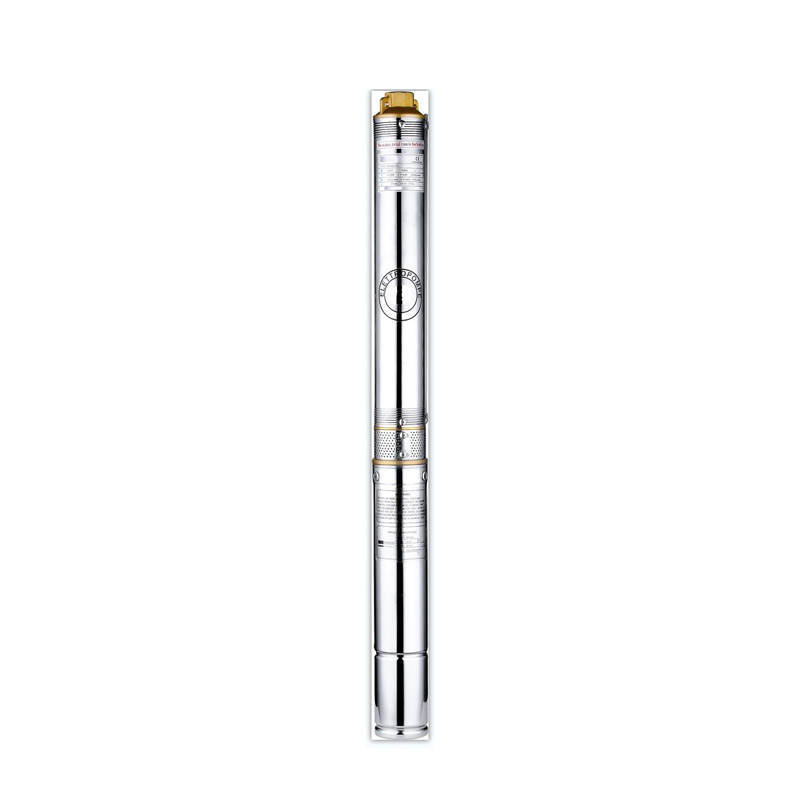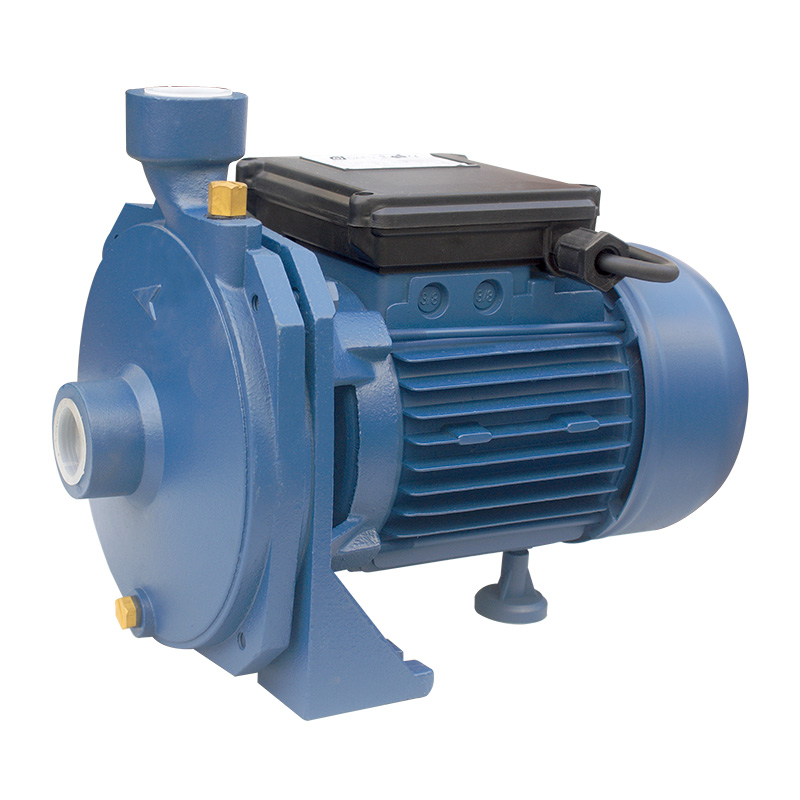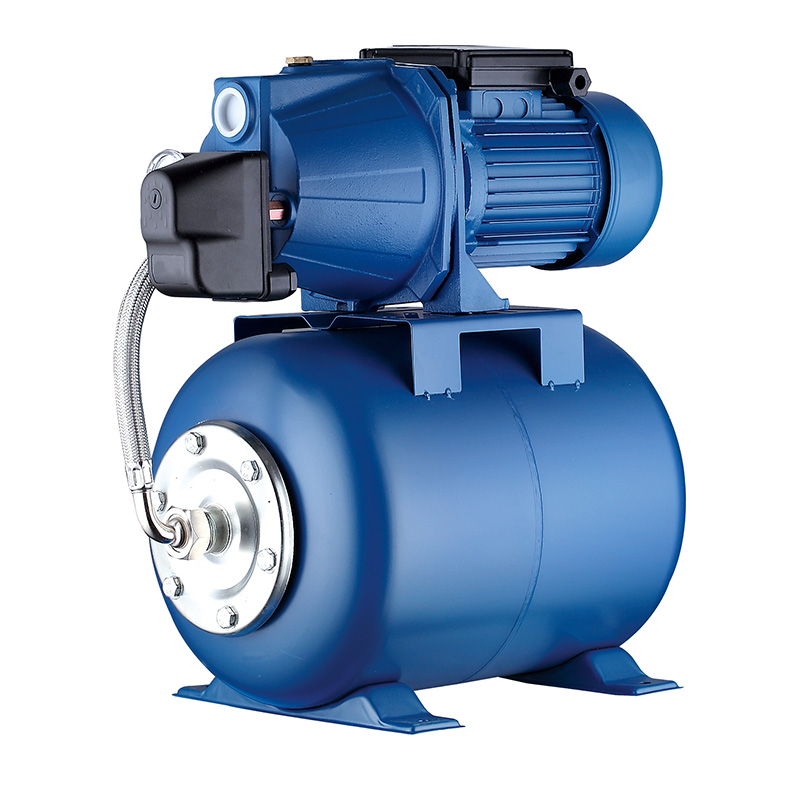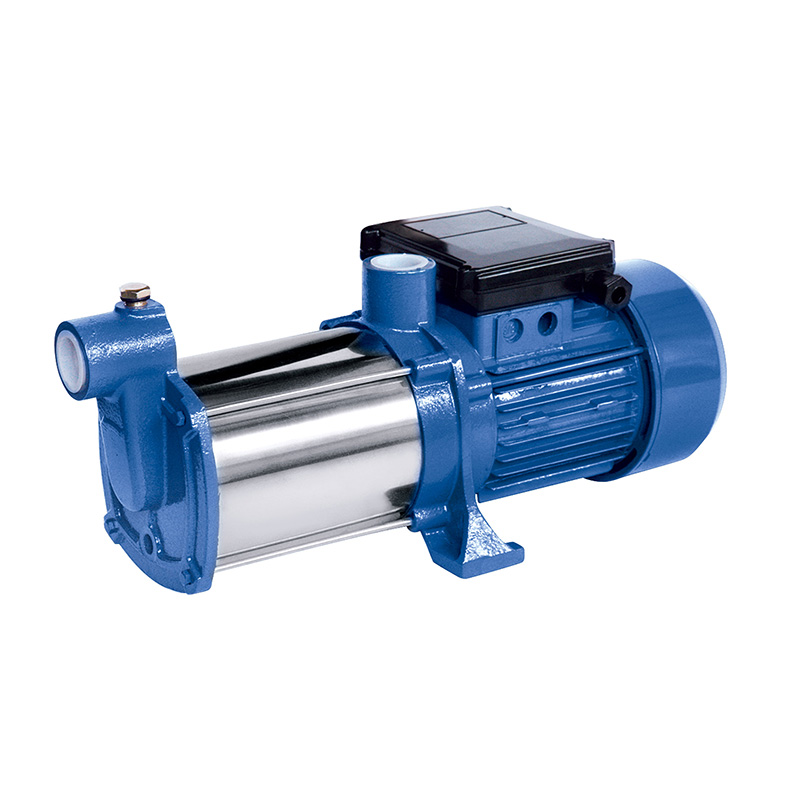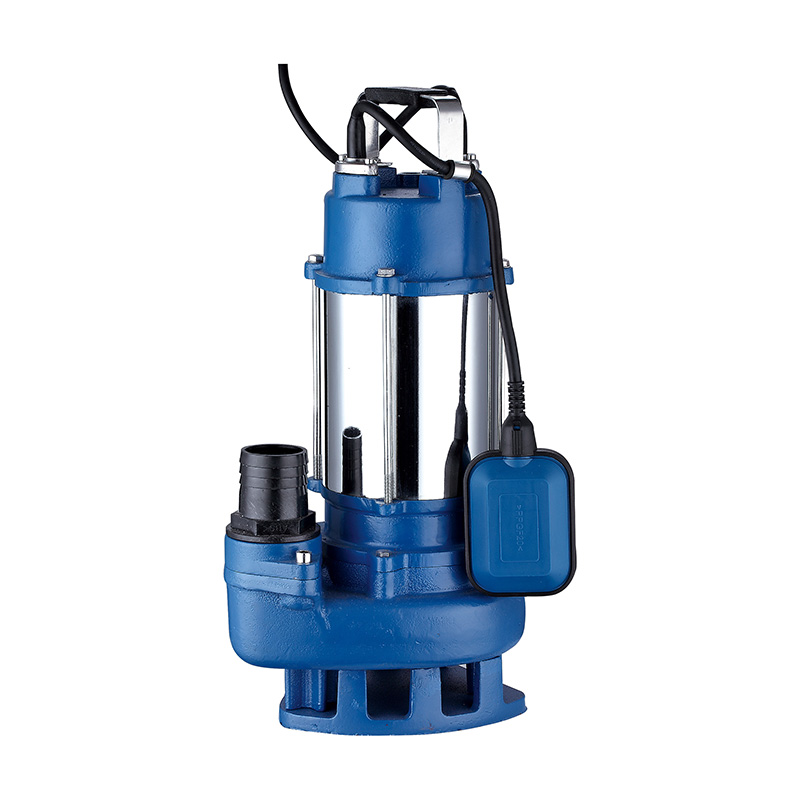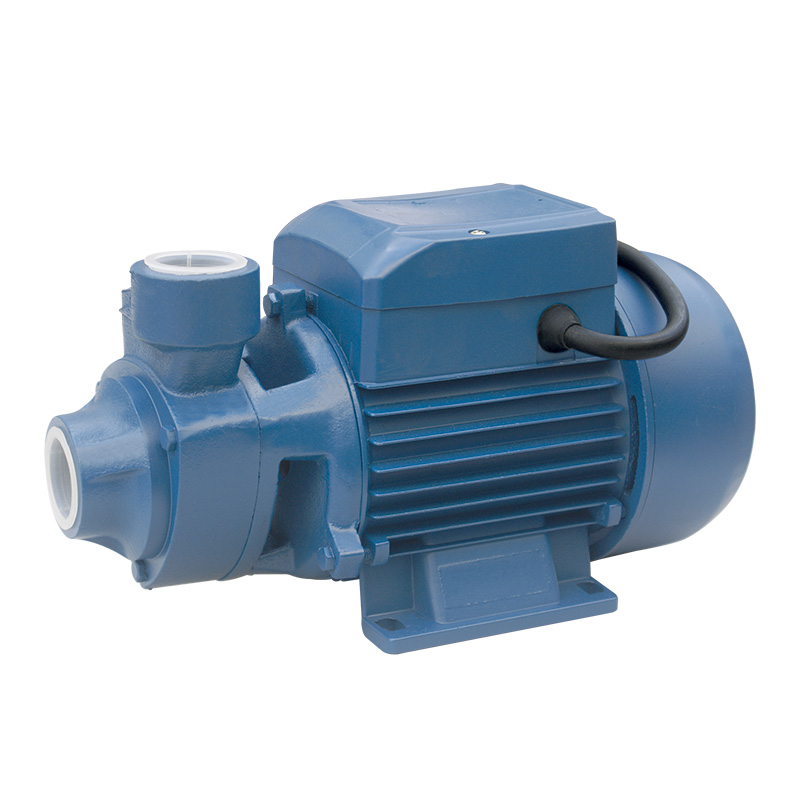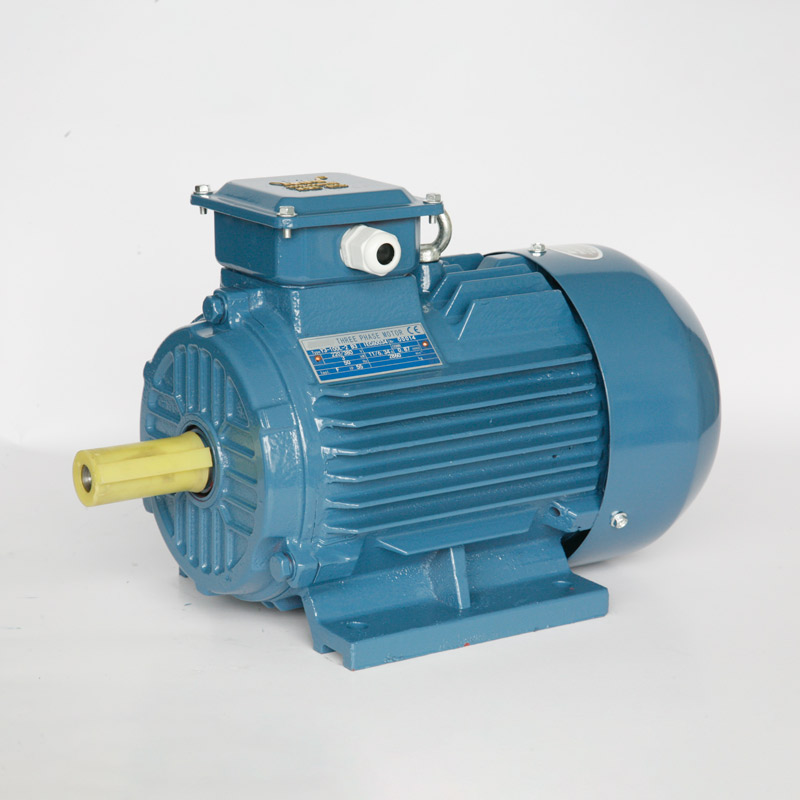 AC Electric Motor Manufacturer: Your One-Stop Shop for Quality Motors
Reviews
Related Videos
Introducing our highly efficient AC Electric Motor! Whether you need a motor to power your HVAC system or drive your industrial machinery, our AC Electric Motor is the perfect solution. Our motor is designed to provide reliable and consistent performance even in the most demanding conditions. It operates at high speeds without generating excessive noise and vibration, ensuring a smooth and low-maintenance operation. The AC Electric Motor is also incredibly energy-efficient, helping to reduce your overall operating costs while minimizing your environmental impact. It features a simple and intuitive design which makes it easy to install and maintain. We understand that every application is unique, which is why we offer a range of customization options to meet your specific needs. With our extensive selection of accessories and mounting options, you can tailor our AC Electric Motor to your exact requirements. At our company, we are committed to delivering quality products and exceptional customer service. That's why we offer a comprehensive warranty and technical support. We are confident that our AC Electric Motor will exceed your expectations and help you achieve your performance and efficiency goals.
The AC Electric Motor is a high-performing product that offers excellent power and stability. It is the perfect machine for powering any device or mechanism that requires efficient and effective mechanical power. This electric motor is a versatile machine that can be used in various applications, from industrial machinery to household appliances. Its design is straightforward, durable, and user-friendly, making it easy to install and operate. Additionally, it is energy efficient, making it a more sustainable option for many users. Overall, the AC Electric Motor delivers impressive results, making it a reliable and user-friendly machine that can handle all your power needs.
The AC electric motor is an incredibly powerful piece of machinery that can perform a wide range of functions. With its high-efficiency design and superior performance, this motor is perfect for industrial applications, including powering manufacturing equipment and heavy machinery. One of the main advantages of the AC electric motor is its versatility. It can be used in a variety of different settings and can be adapted to suit a range of different needs. Whether you require precision control or simply need a reliable source of power for your machines, this motor is sure to deliver. Another key advantage of this motor is its energy efficiency. It requires minimal maintenance and operates at a high level of efficiency, making it an ideal choice for those who want to reduce their energy costs and minimize their environmental impact. Overall, the AC electric motor is a high-quality and reliable piece of equipment that offers excellent performance and versatility. Whether you're looking for a way to power your industrial machinery or simply need an efficient source of energy, this motor is definitely worth considering.
Contact us
Please feel free to give your inquiry in the form below We will reply you in 24 hours