Top Submersible Pump Manufacturer from China - Wholesale and OEM Supply
Introducing the high-performing Submersible Pump manufactured by ! This pump is designed to be submerged in fluids, such as water, oil or slurry. It is perfect for draining flooded basements, irrigating fields, or pumping out large bodies of water.

Our Submersible Pump boasts a powerful motor and a durable stainless steel casing, ensuring maximum efficiency and longevity. With a built-in check valve, it prevents backflow and ensures continuous pumping.

This pump has an easy-to-install design and can be used both vertically and horizontally. It also features thermal overload protection, which guarantees safety and reliability.

At , we pride ourselves in delivering top-notch quality products to our customers, and our Submersible Pump is no exception. Trust us to help you get your job done right with this excellent pump.
TAIZHOU YESIN MACHINERY & ELECTRIC CO., LTD.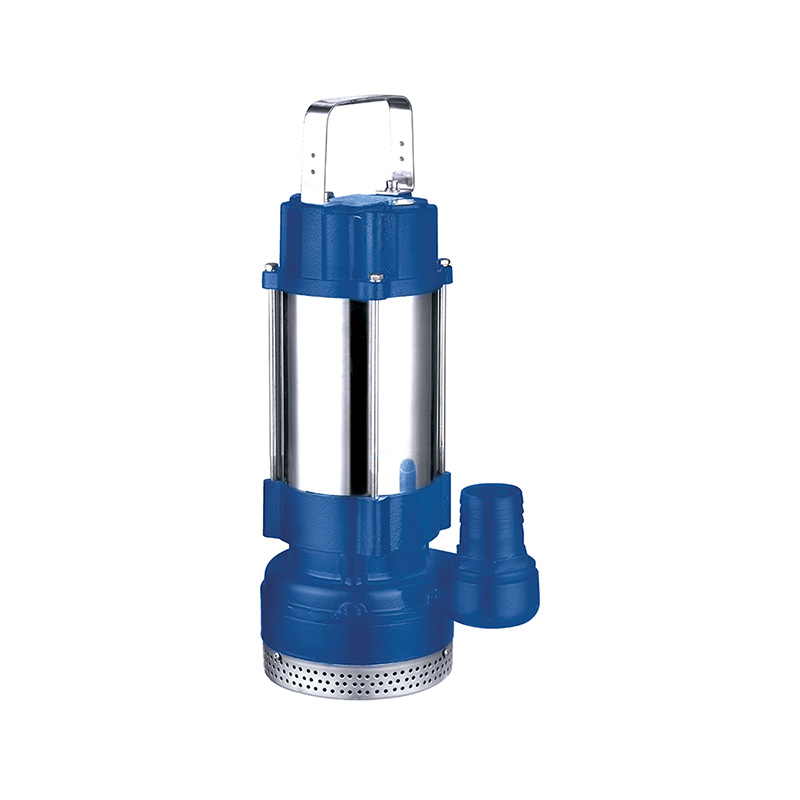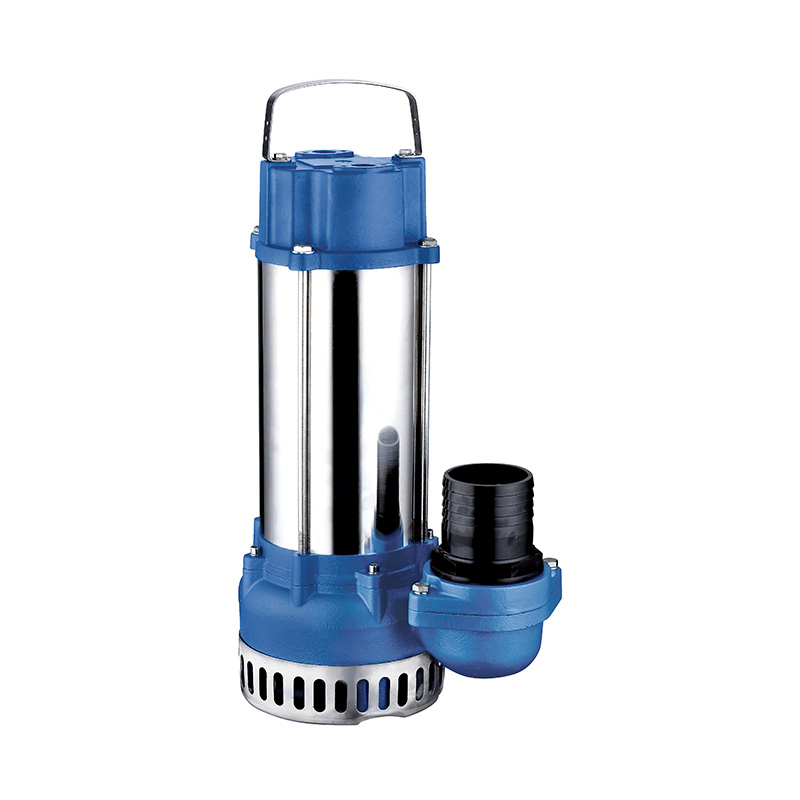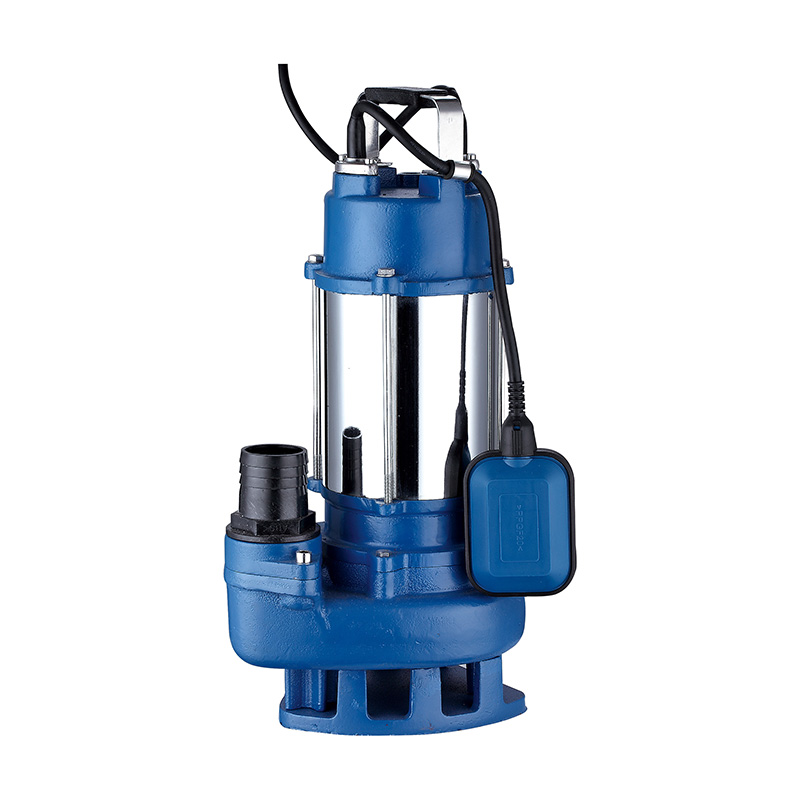 Top Submersible Pump Manufacturer in China - Your Reliable Wholesale Exporter
Reviews
Related Videos
Introducing our cutting-edge Submersible Pump designed to meet all your pumping needs! Our pump is built to last, offering reliable water extraction for residential, commercial, and industrial applications. With its submersible design, this pump is ideal for transferring water from deep wells, cisterns, or open bodies of water. It is equipped with a high-performance motor that generates enough power to pump up to 150 gallons per minute, making it ideal for large water transfer tasks. What's more, our Submersible Pump features a durable stainless steel housing that makes it capable of withstanding harsh conditions and rough handling. It also has a built-in thermal overload protection system that guards against overheating and ensures the pump's longevity. Our engineers have made installation a breeze with its compact and lightweight design which makes it easy to move around and install, plus an ergonomic handle to minimize vibration and increase maneuverability. Here at our company, we are committed to delivering high-quality and dependable products, and our Submersible Pump is no exception. So if you're in the market for a reliable and efficient pump, look no further – try our Submersible Pump today and experience the difference.
This Submersible Pump is a game-changer when it comes to moving water efficiently and effectively. Easy to install and operate, this pump has a powerful motor that can handle large volumes of water while being energy-efficient at the same time. Its robust build quality ensures long-term durability and reliability, making it a must-have for anyone dealing with water transfer and drainage. The pump is also easy to maintain and service, with sturdy components that allow for smooth operation even in the harshest conditions. Overall, this Submersible Pump is a great investment for anyone looking for a reliable and efficient water transfer solution.
The Submersible Pump is an excellent product for those who need to move liquids with ease. It comes with a powerful motor that helps it to pump water, oil, or other fluids quickly and efficiently. The pump is built with high-quality materials, which make it durable and long-lasting. The design is compact and can be submerged in water without the risk of any electrical damage. The pump is perfect for various applications, such as draining swimming pools, fountains, or transferring water from one container to another. Overall, the Submersible Pump is a reliable and indispensable tool for anyone who needs to move liquids.
Contact us
Please feel free to give your inquiry in the form below We will reply you in 24 hours