High-Quality Centrifugal Pump Manufacturer in China
Introducing the high-quality Centrifugal Pump from ABC Company! Our pump is designed to handle a wide range of applications, from water transfer to industrial processes. With a durable stainless steel construction and a reliable motor, this pump can handle even the toughest environments. Its compact size makes it an ideal choice for tight spaces and its efficient design means lower energy costs. Our Centrifugal Pump is easy to install and maintain, ensuring maximum uptime for your operations. With over 20 years of experience in the industry, ABC Company is committed to delivering products that meet the highest quality standards. Trust us to provide you with a pump that will perform consistently and reliably for years to come. Contact us today to learn more about our Centrifugal Pump or to request a quote.
TAIZHOU YESIN MACHINERY & ELECTRIC CO., LTD.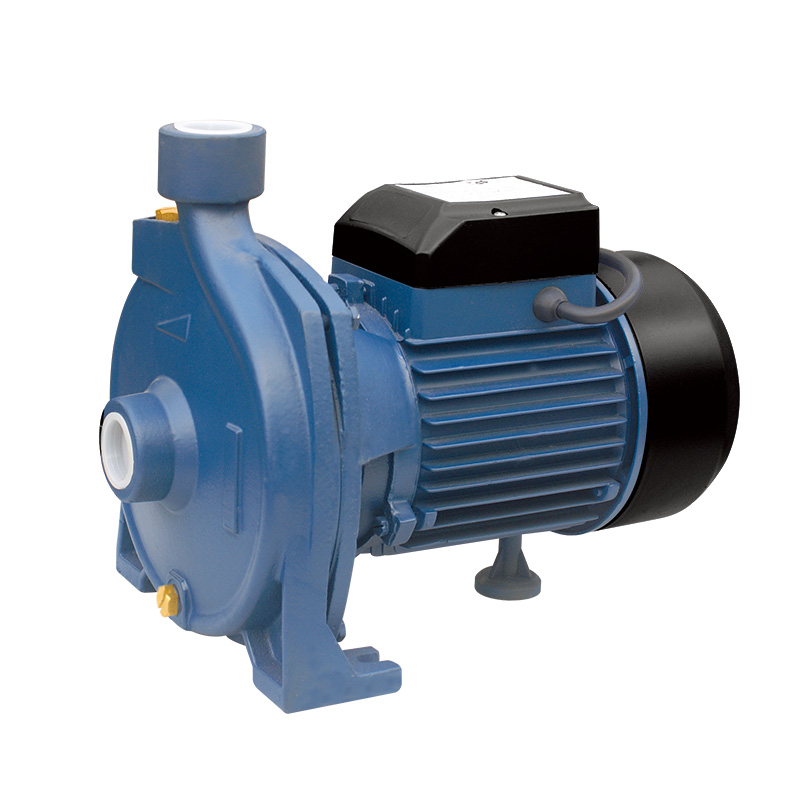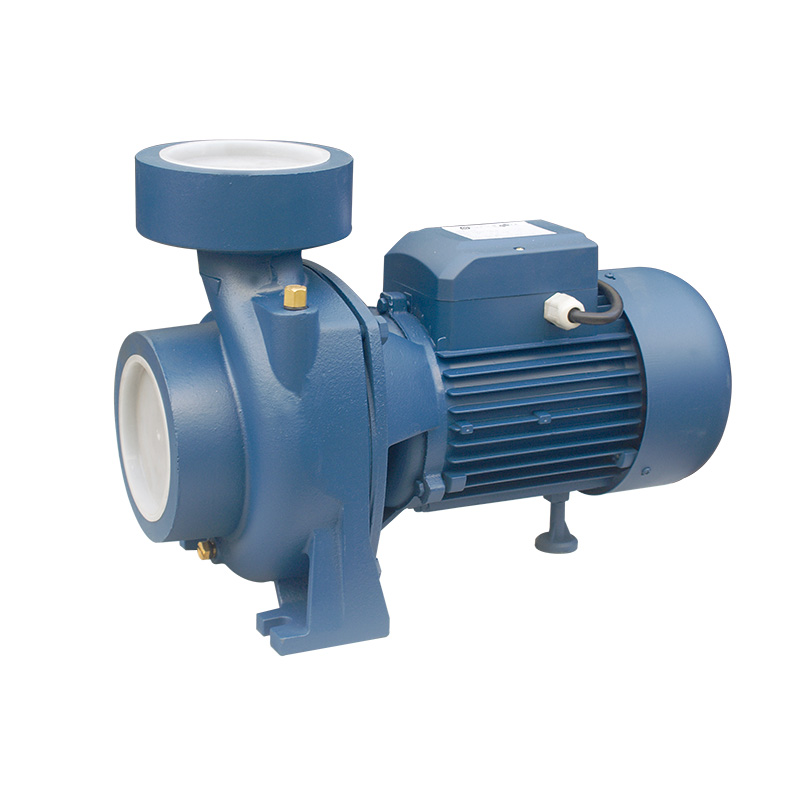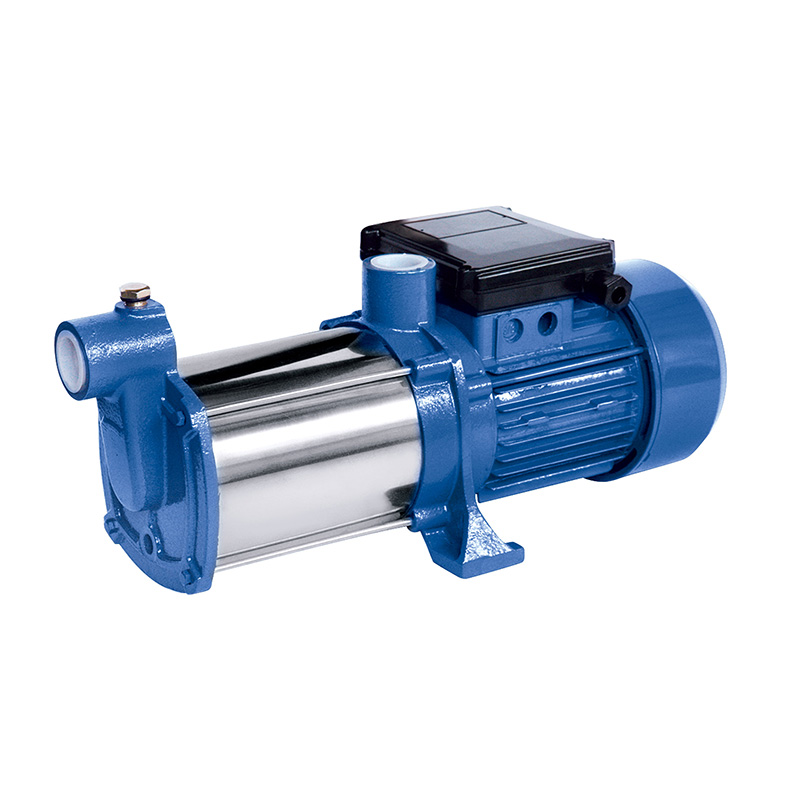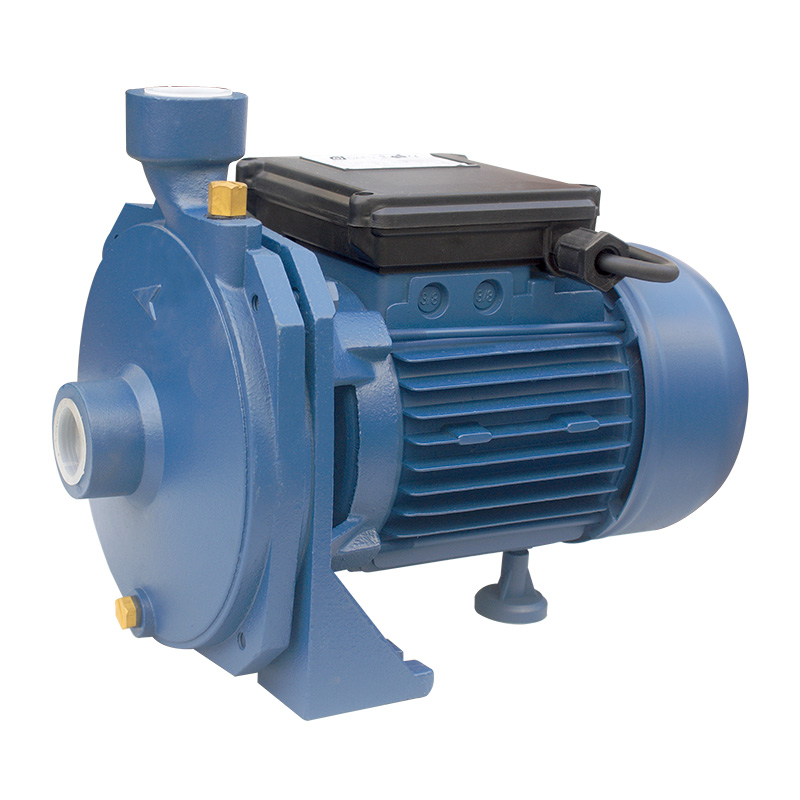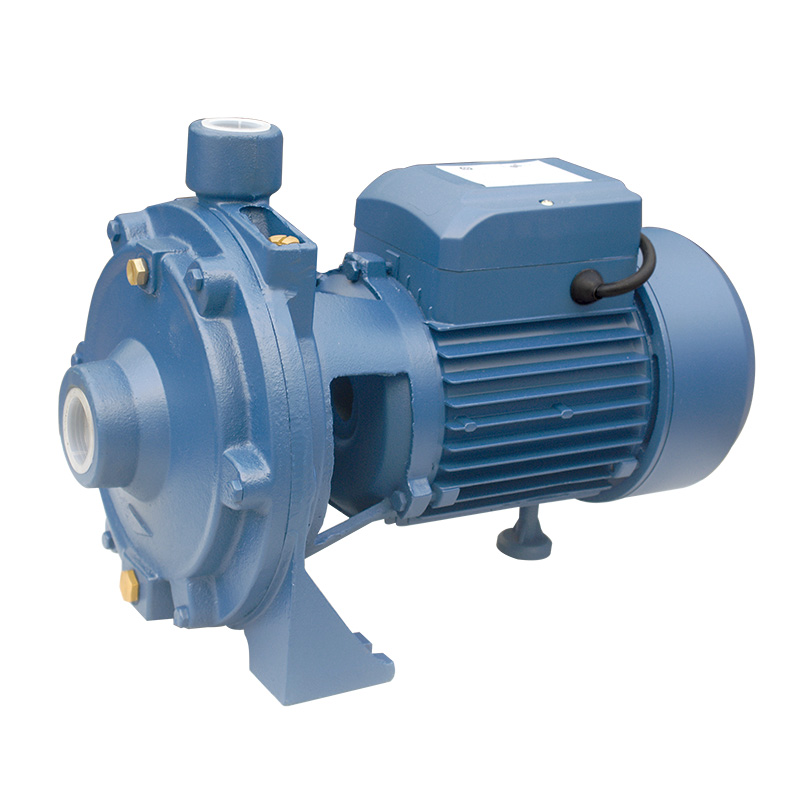 Reliable Centrifugal Pump Manufacturer for Wholesale and Export
Reviews
Related Videos
Introducing our top-of-the-line Centrifugal Pump, designed to deliver superior performance and exceptional reliability in a variety of applications. Our pump is engineered to handle high flow rates effectively and consistently, making it an ideal choice for industries such as agriculture, food and beverage, chemical processing, and pharmaceuticals. Crafted from premium quality materials, our Centrifugal Pump boasts a robust construction that ensures maximum durability, even in the toughest operating conditions. It is designed to offer outstanding energy efficiency and low maintenance requirements, translating into significant cost savings for our customers over the long-term. Featuring advanced engineering and manufacturing techniques, our pump delivers efficient and consistent flow rates while minimizing turbulence and energy loss. This translates into superior performance and reliable service throughout its lifespan. With user-friendly controls and easy installation and maintenance features, our Centrifugal Pump is an ideal solution for businesses seeking a high-quality, cost-effective pump solution. So why wait? Invest in our Centrifugal Pump today, and experience unparalleled performance and reliability for all your pumping needs.
The centrifugal pump is an essential piece of equipment for any industrial operation requiring the transfer of liquids. This pump features a highly efficient design that uses centrifugal force to move fluids through a system. With its robust construction and simple operation, this pump is perfect for applications such as chemical processing, water treatment, and wastewater treatment. The centrifugal pump is also known for its flexibility, being suitable for a wide range of liquids including corrosive and abrasive substances. Its low maintenance requirements and high durability make it a valuable investment for any business looking to improve their fluid handling capabilities. Overall, the centrifugal pump is a reliable and efficient solution for fluid transfer applications. Its high-performance design and ability to handle a variety of liquids make it a must-have for any industrial operation.
The Centrifugal Pump is an excellent choice for any high flow, low pressure pumping applications. This pump is very efficient and will move large volumes of liquid quickly and easily. It's quiet and reliable, delivering consistent performance every time. The high-quality construction materials ensure durability and long-term use, saving you money on maintenance and replacement costs. The pump is easy to install and operate, with a simple design that doesn't require any special training. Whether you need to pump water, chemicals, or other fluids, the Centrifugal Pump is a great choice for your pumping needs. Overall, this pump receives high marks for performance, ease of use, and value.
Contact us
Please feel free to give your inquiry in the form below We will reply you in 24 hours