Top China Manufacturer of AC Induction Motors - Wholesale and OEM Supplier
Introducing the powerful AC Induction Motor from Taizhou Yesin Machinery & Electric Co., Ltd. Our company is a leading supplier, factory, and manufacturer of top-quality electrical machinery in China. Our AC Induction Motor features impressive torque and robust design, making it perfect for a wide range of industrial applications.

Designed with the latest technology and high-grade materials, our motor provides reliable performance and unmatched durability. It is ideal for use in compressors, pumps, and other heavy-duty machinery that requires a durable and efficient electric motor.

With our commitment to quality and exceptional customer service, you can trust Taizhou Yesin Machinery & Electric Co., Ltd. to provide you with the finest AC Induction Motor that meets your specific needs. Our team of experts is always ready to provide you with the best recommendations and support to ensure that you get the best performance and value for your investment.

Choose Taizhou Yesin Machinery & Electric Co., Ltd. for your next industrial motor needs. Contact us today for more information.
TAIZHOU YESIN MACHINERY & ELECTRIC CO., LTD.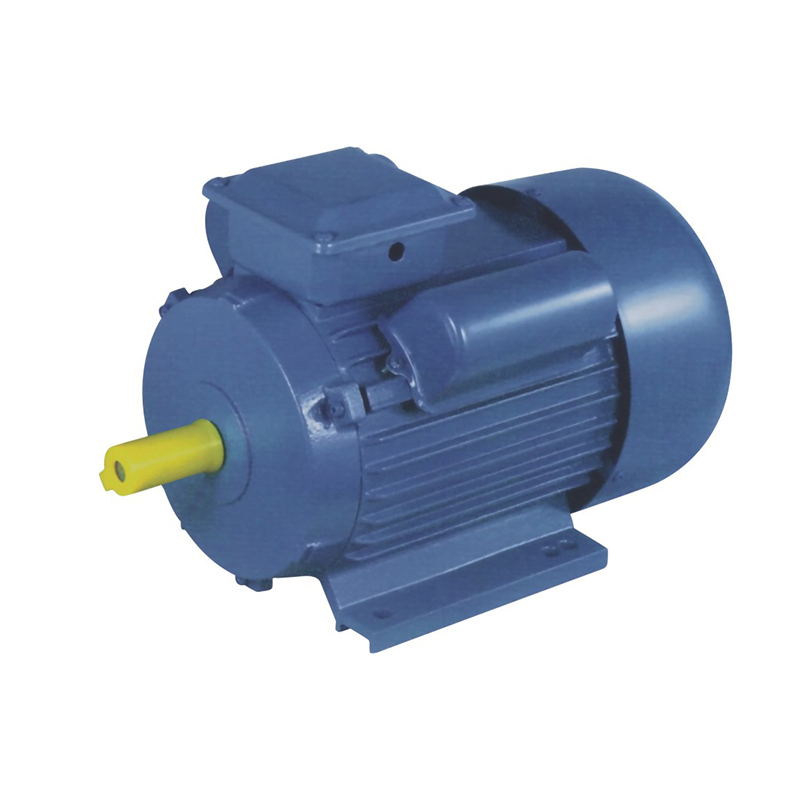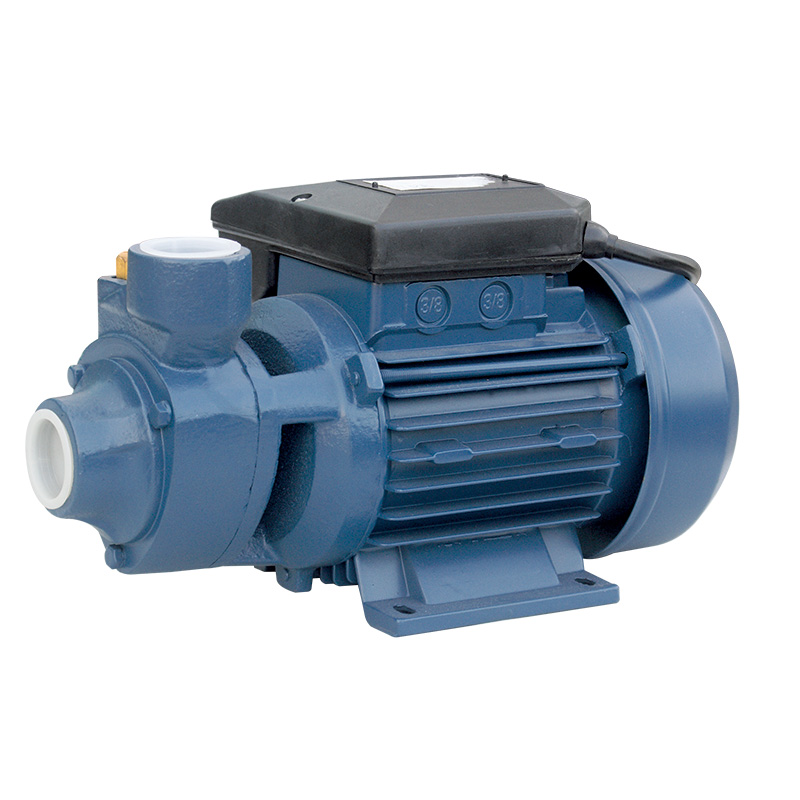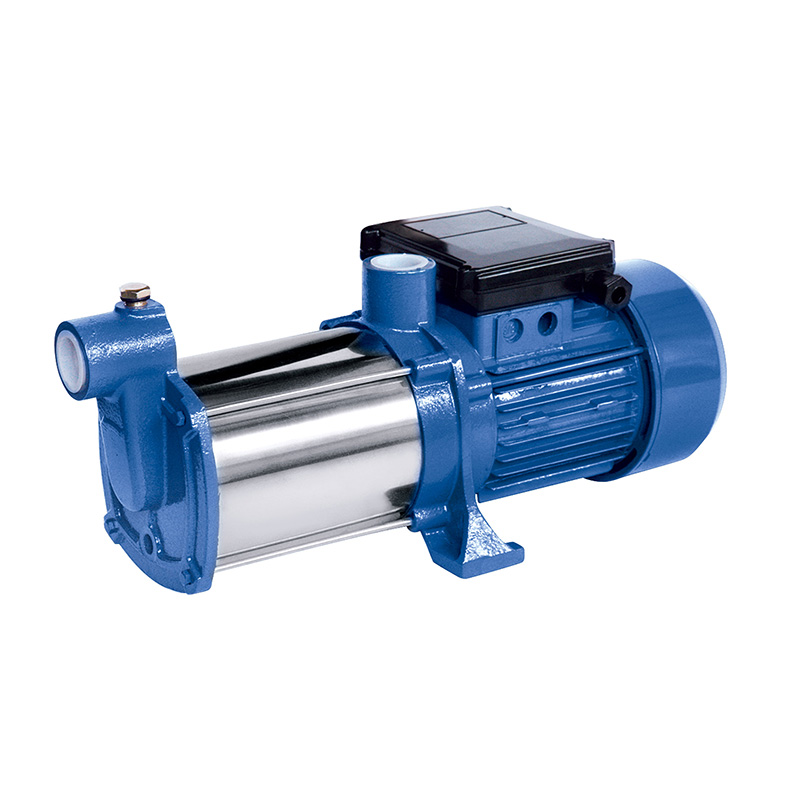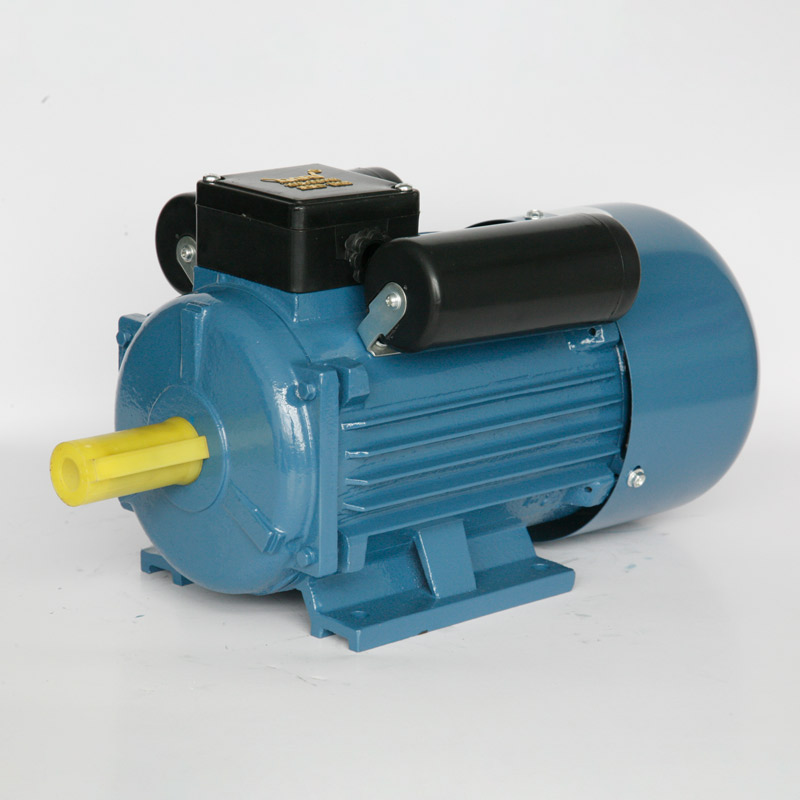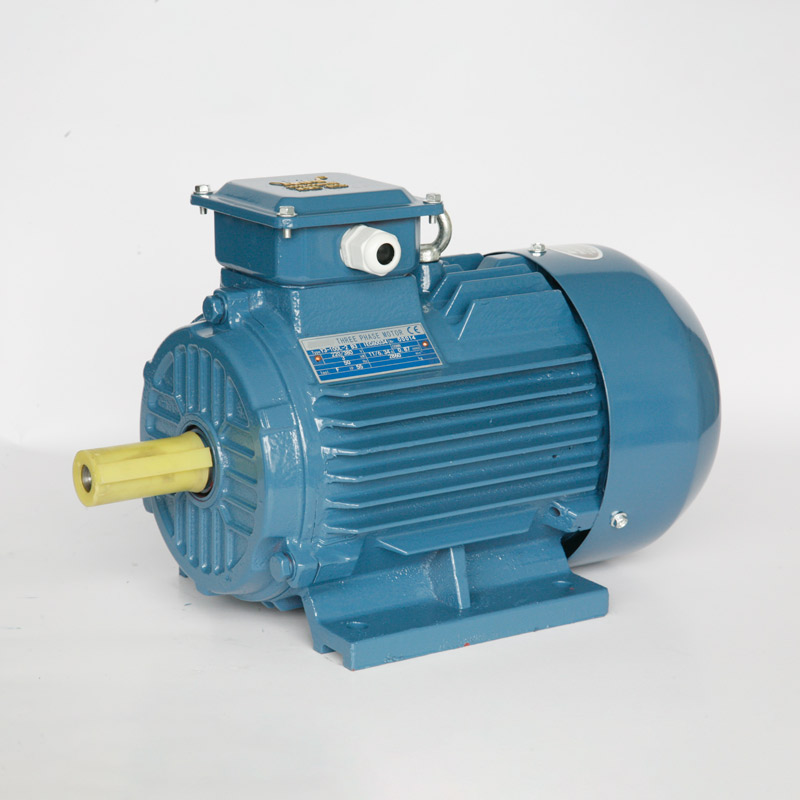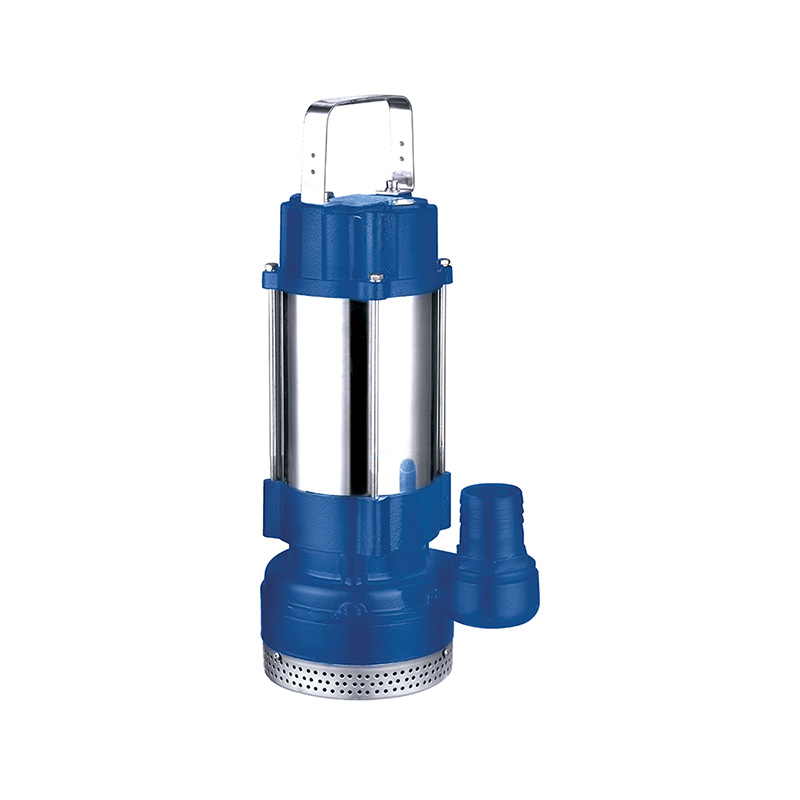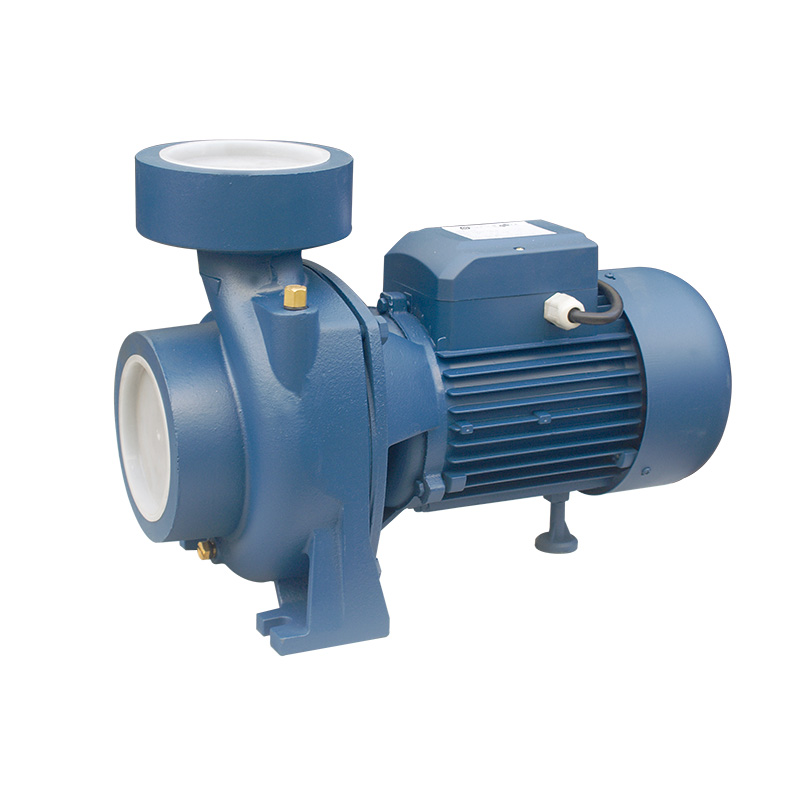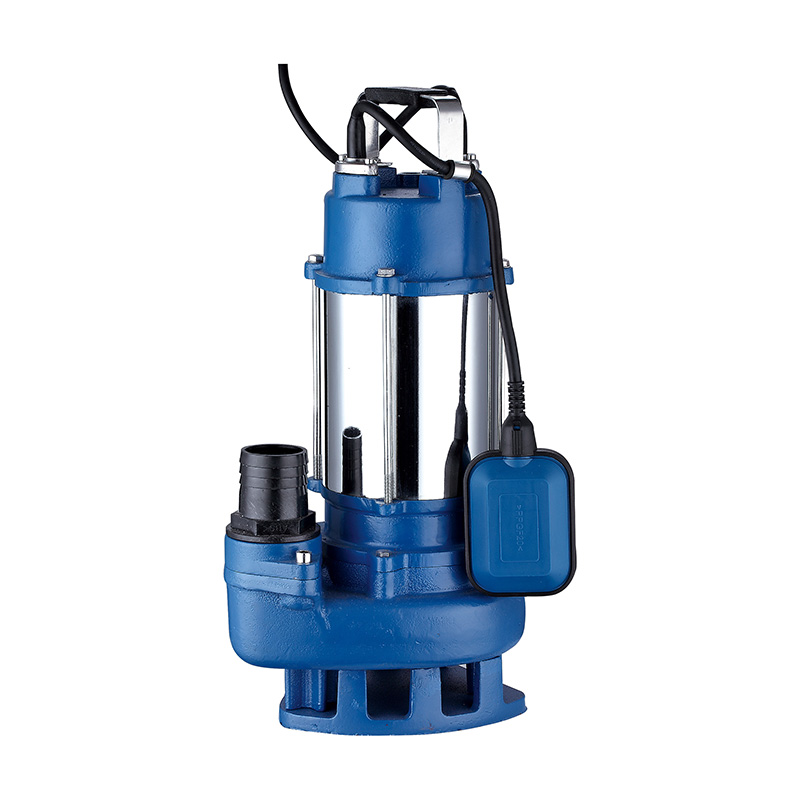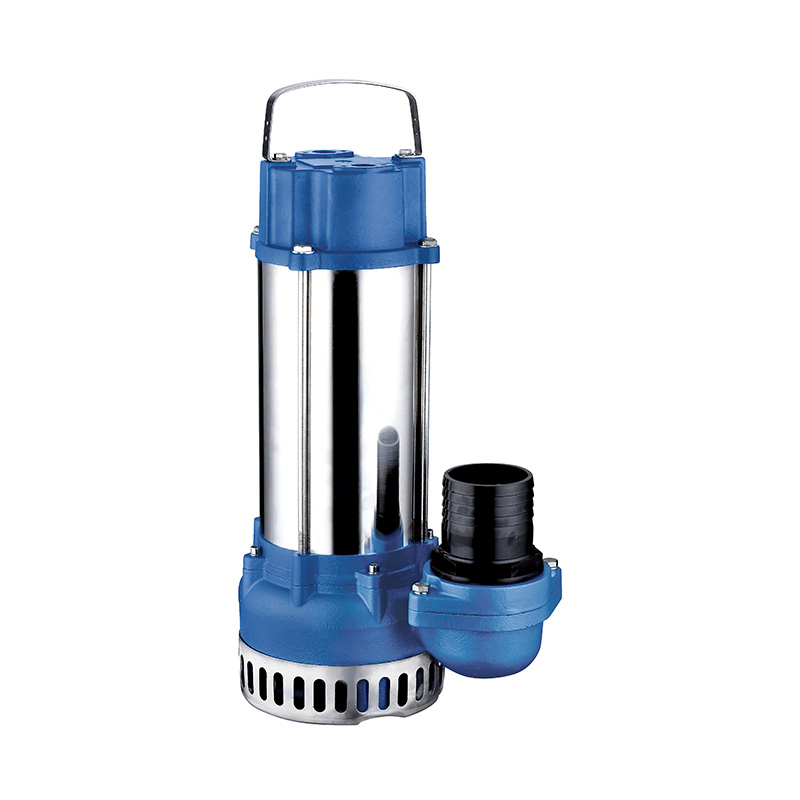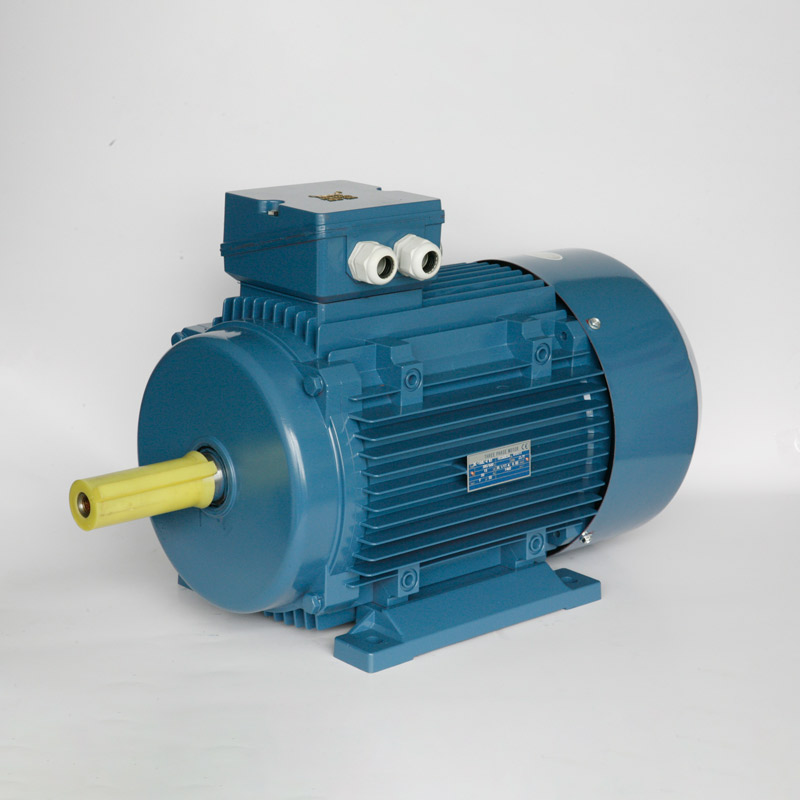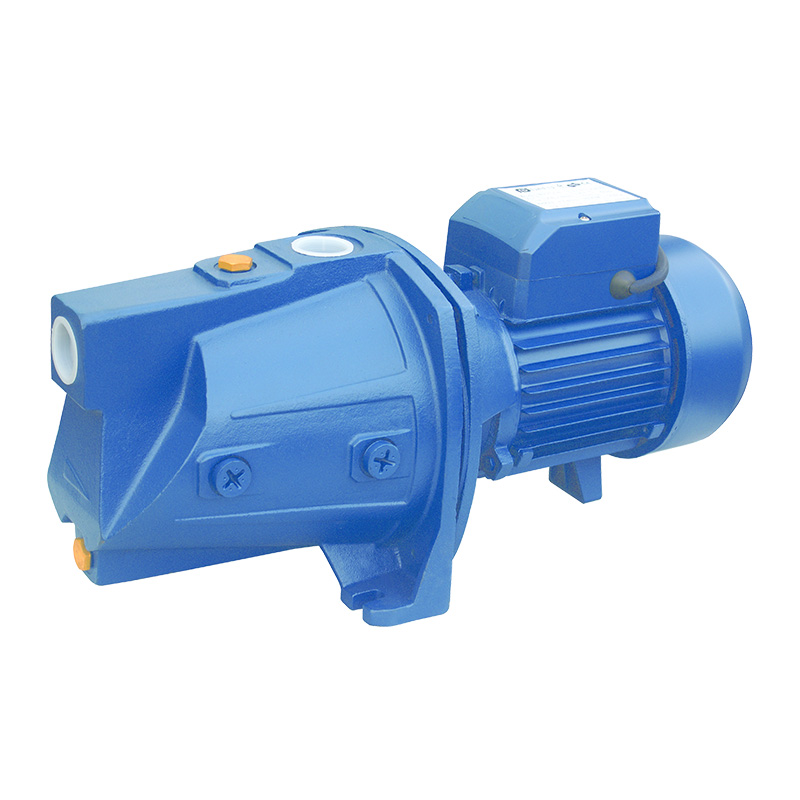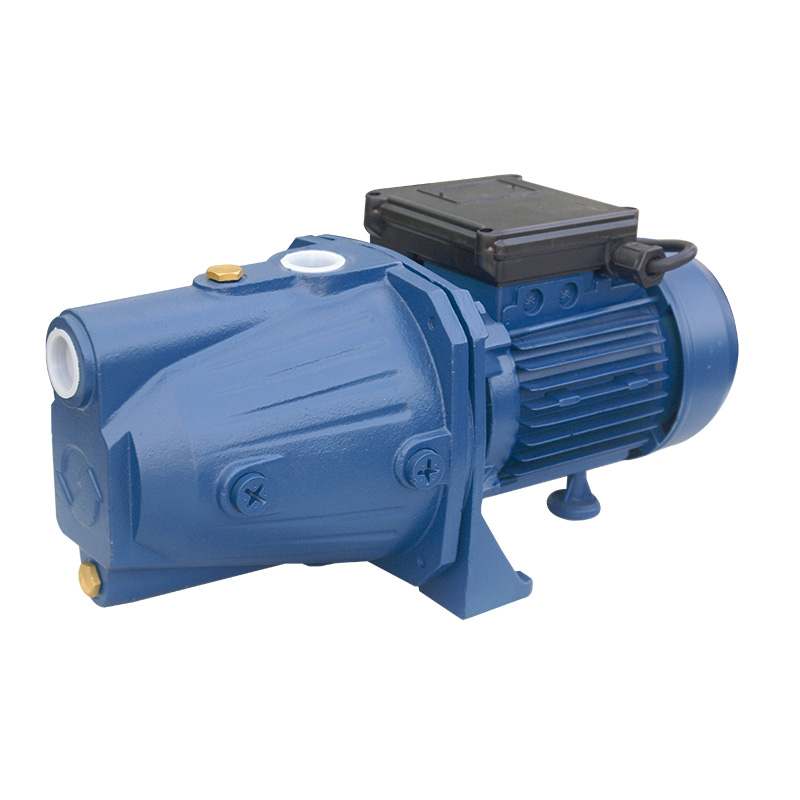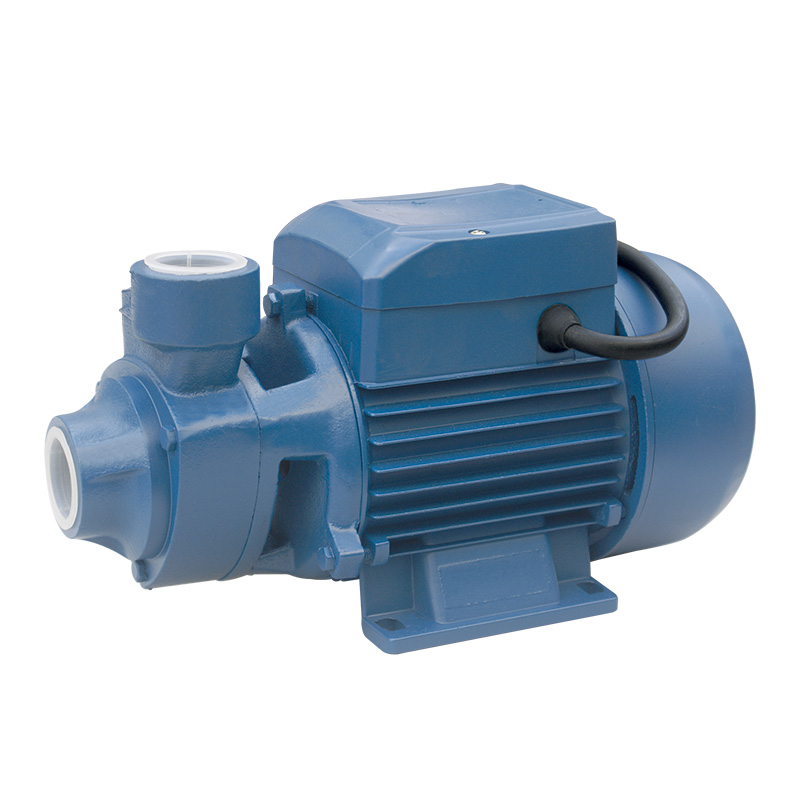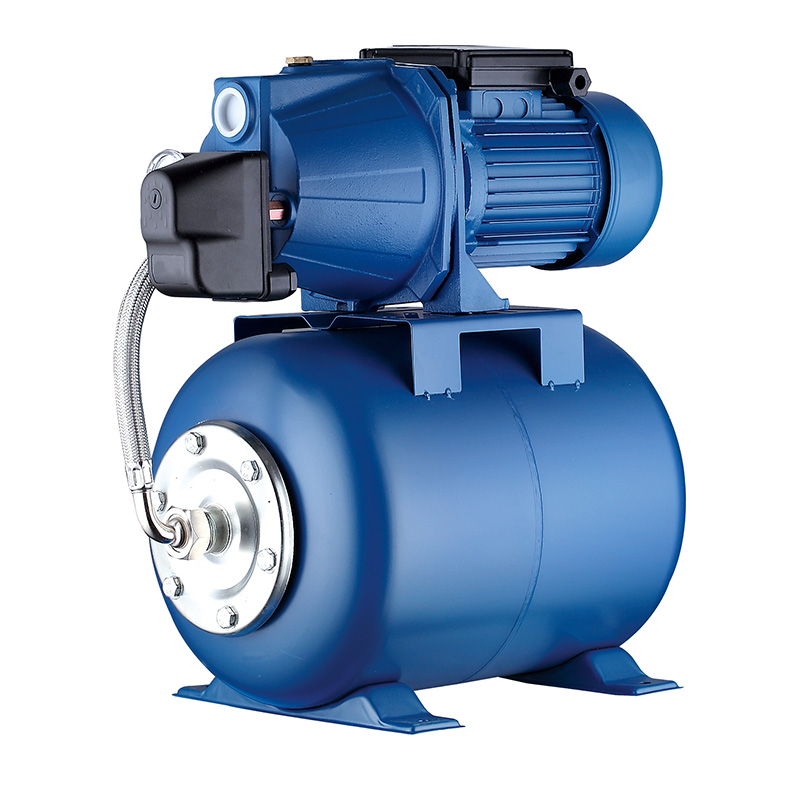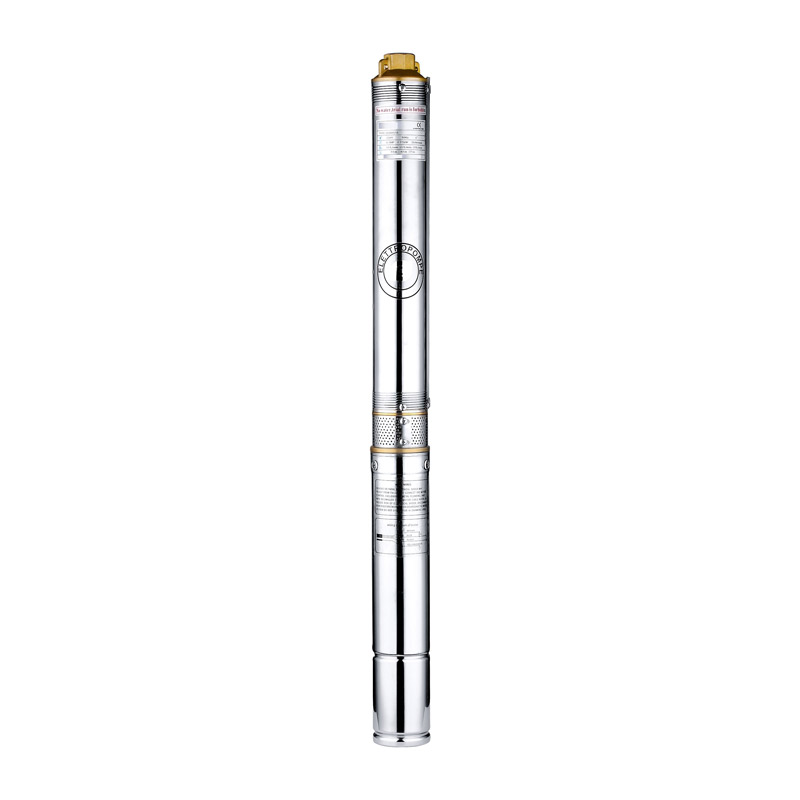 Top China Manufacturer of AC Induction Motors - Wholesale and Exporter
Reviews
Related Videos
Introducing the revolutionary AC Induction Motor designed to transform the way industrial machines operate. This highly advanced motor is a game-changer in the world of electric power and is built to meet the stringent performance requirements of heavy-duty applications. With its innovative design, the AC Induction Motor offers superior performance and efficiency, delivering maximum power while minimizing energy consumption. It boasts exceptional durability and can withstand the toughest operating conditions, making it ideal for use in demanding industrial environments. This motor features state-of-the-art technology that ensures it operates seamlessly and smoothly, with low noise levels and reduced maintenance needs. Its advanced controls and monitoring systems offer real-time data on energy usage, voltage, and temperature, helping operators make informed decisions and improve overall efficiency. In addition, the AC Induction Motor is easy to install and can be customized to meet the specific needs of any application. It offers superior reliability, safety, and performance, making it the perfect choice for industrial applications that require precision and high productivity. Overall, the AC Induction Motor is a powerful and reliable solution that promises to take your industrial operations to the next level. Contact us today to learn more about this groundbreaking technology and how it can enhance performance and efficiency in your business.
The Ac Induction Motor is an excellent piece of equipment that has been crafted with utmost precision and care. It is perfect for a wide range of applications, including industrial, agricultural and domestic settings. The motor provides top-notch performance with minimal maintenance requirements which makes it an ideal choice for busy individuals who don't have the time to regularly maintain their equipment. Its design is sleek, making it easy to install and operate. It is also very energy-efficient, which helps to keep energy bills low. All in all, the AC Induction Motor is a quality product that has been built with durability and reliability in mind, making it great value for money.
If you're looking for a reliable and energy-efficient motor, the AC induction motor is a great option. These motors are widely used in a variety of applications, ranging from industrial machinery to household appliances. They work by using a constantly rotating magnetic field to induce current in the rotor, which then drives the motor's motion. One of the benefits of the AC induction motor is its simplicity - there are no brushes or commutators to maintain, so they are relatively low-maintenance. They are also highly efficient, converting up to 90% of their electrical input power into mechanical output power. The only downside of AC induction motors is that they are not suitable for high-speed applications, as their maximum speed is limited by the frequency of the power supply. Overall, I would highly recommend an AC induction motor, as they are a cost-effective and reliable choice for a wide range of applications.
Contact us
Please feel free to give your inquiry in the form below We will reply you in 24 hours