Top Quality Motor Contactor Manufacturer in China - Wholesale & OEM Supply
Taizhou Yesin Machinery & Electric Co., Ltd., is a leading supplier, factory, and manufacturer of Motor Contactors. Our top-quality Electrical Contactors protect the switching devices against voltage fluctuations and overloading, enhancing their durability. These Contactors are made in china, with utmost precision to achieve the highest quality standards.

Our Motor Contactors offer a reliable solution for controlling large and high-powered electrical equipment. They feature low power consumption, excellent insulation resistance, dustproof and waterproof properties, making them suitable for harsh conditions. They are also easy to install and provide a safe and stable performance.

Our products have been widely used in various industries, such as cranes, mining, metallurgy, and power generation. Taizhou Yesin Machinery & Electric Co., Ltd., is committed to providing only the best Motor Contactors that guarantee efficient operation and stability. Choose us, and let us help you control your motors with ease.
TAIZHOU YESIN MACHINERY & ELECTRIC CO., LTD.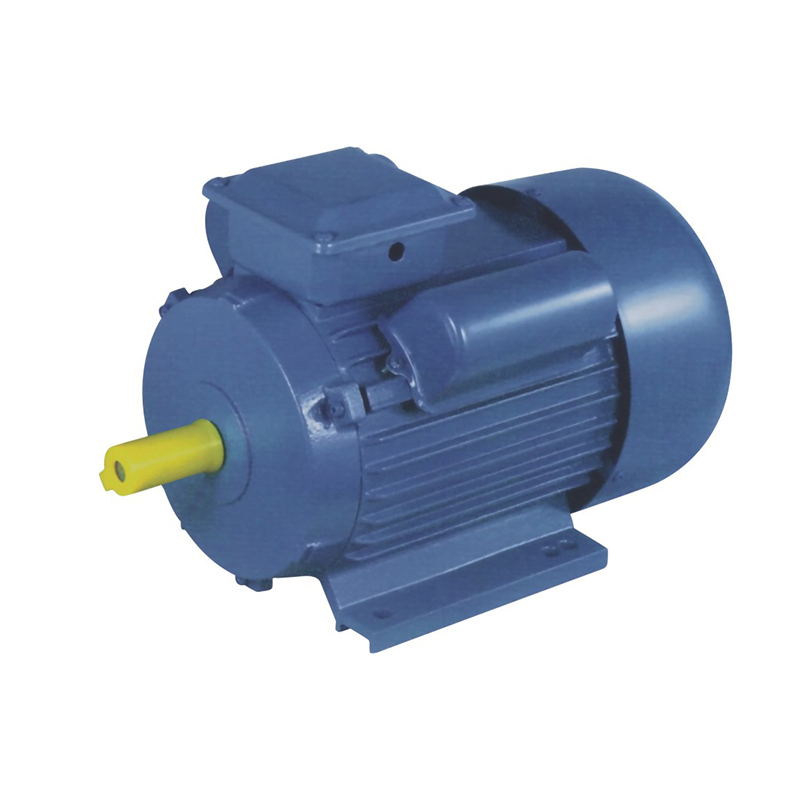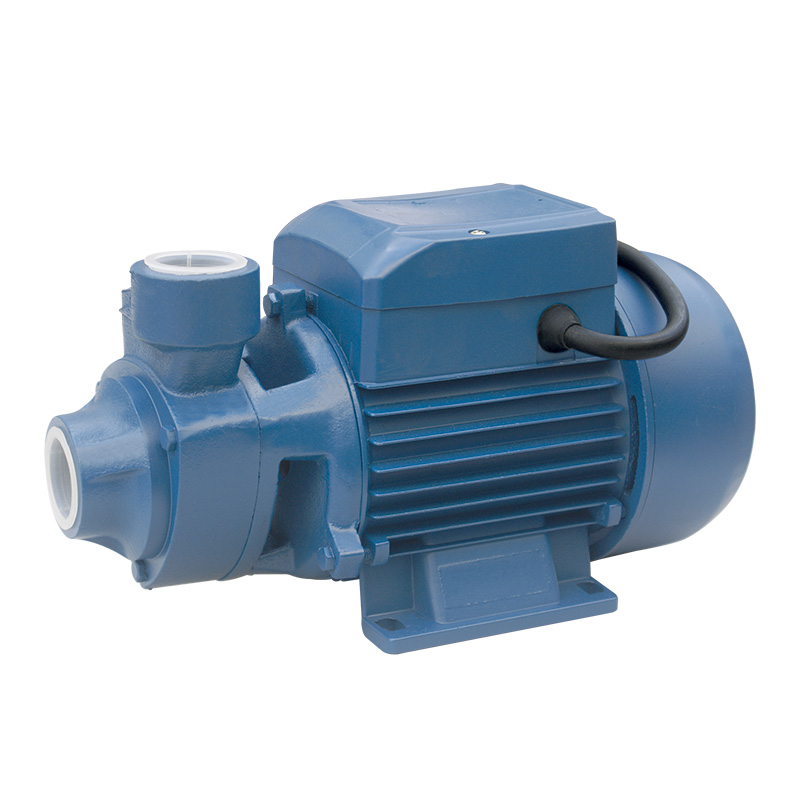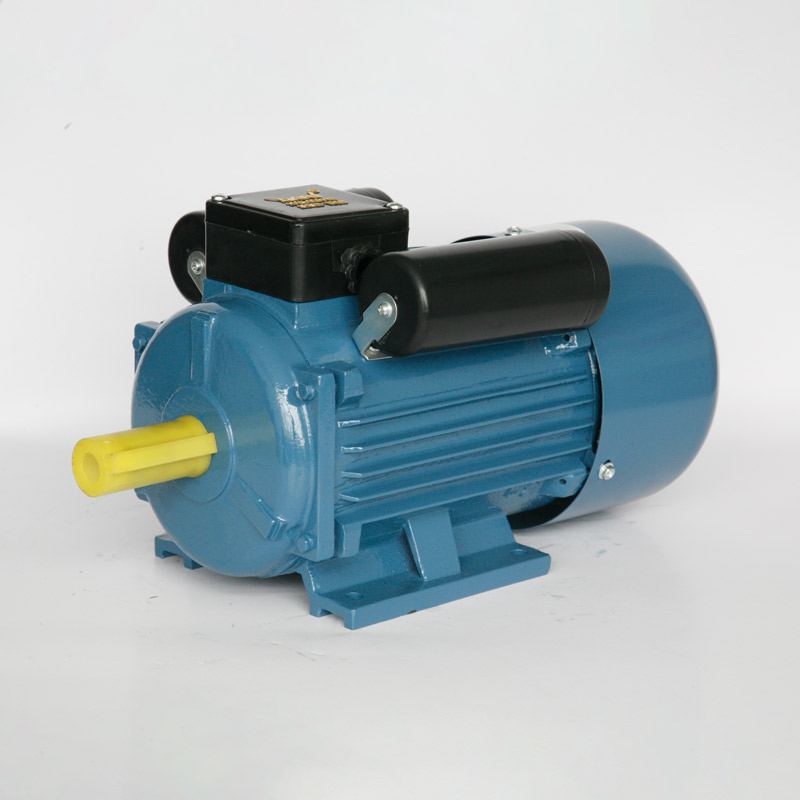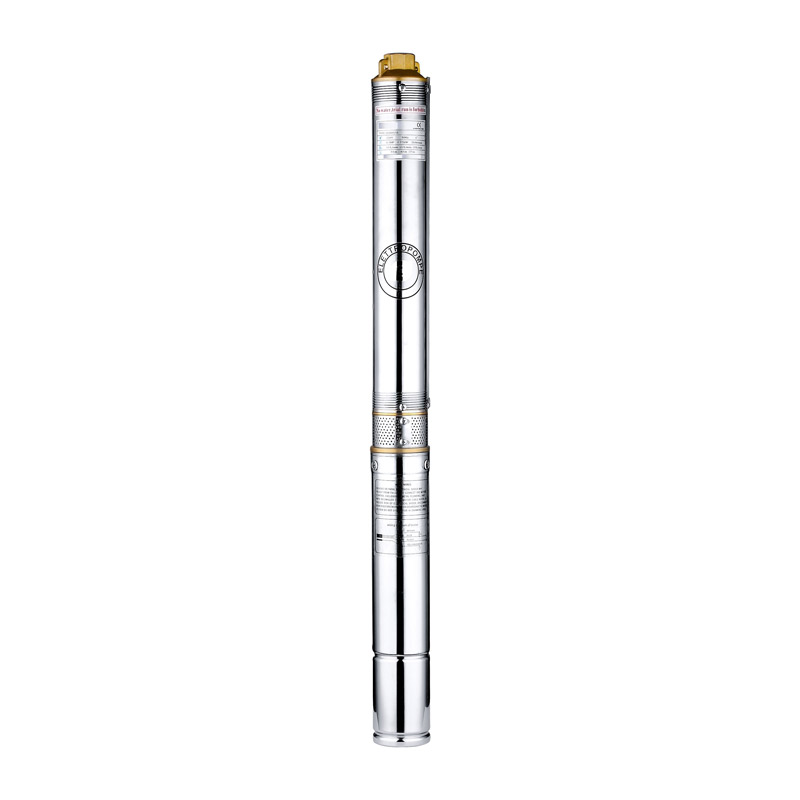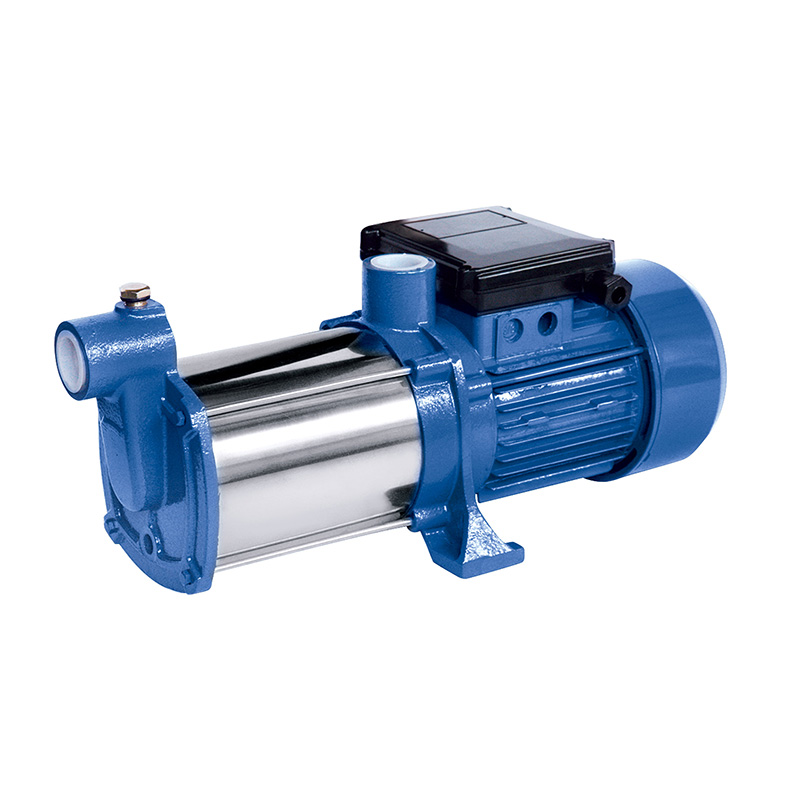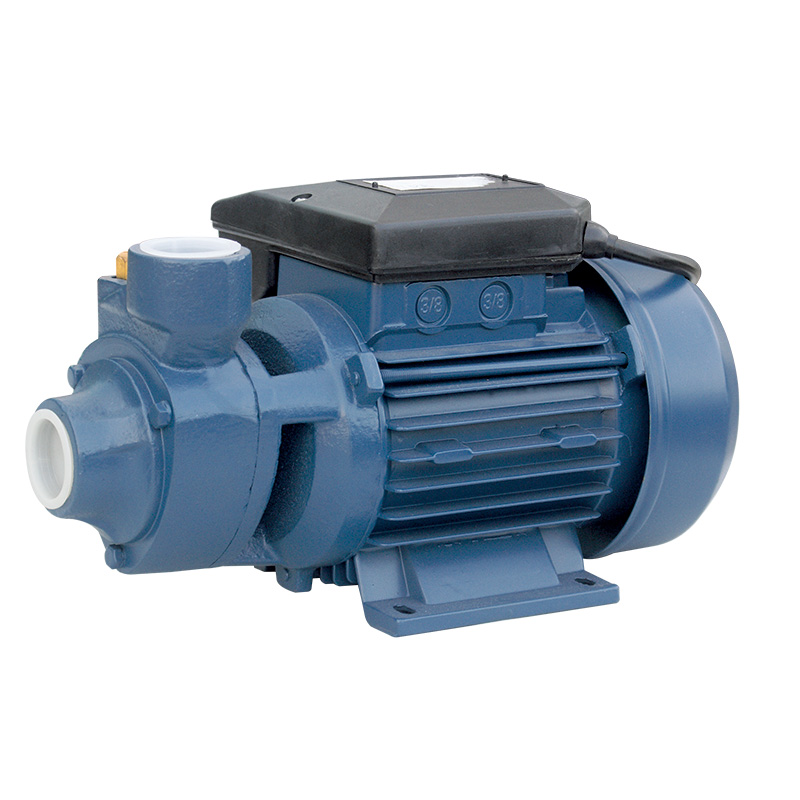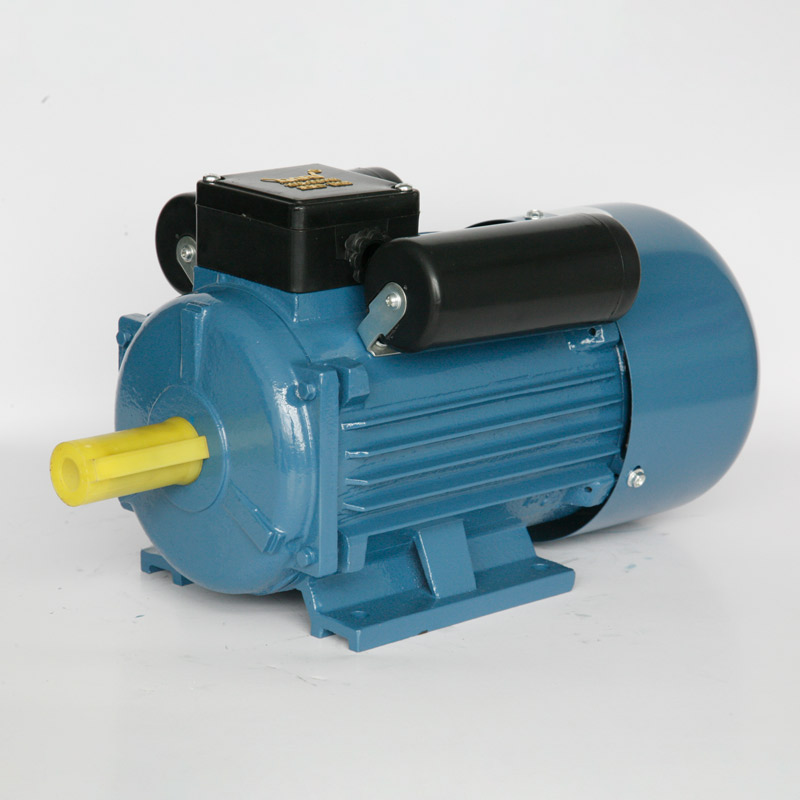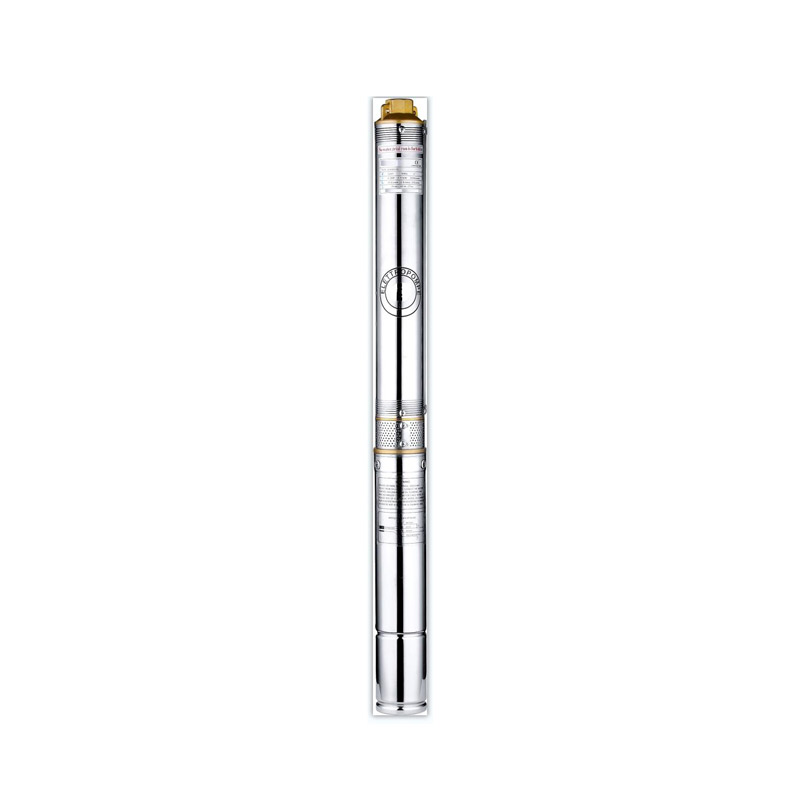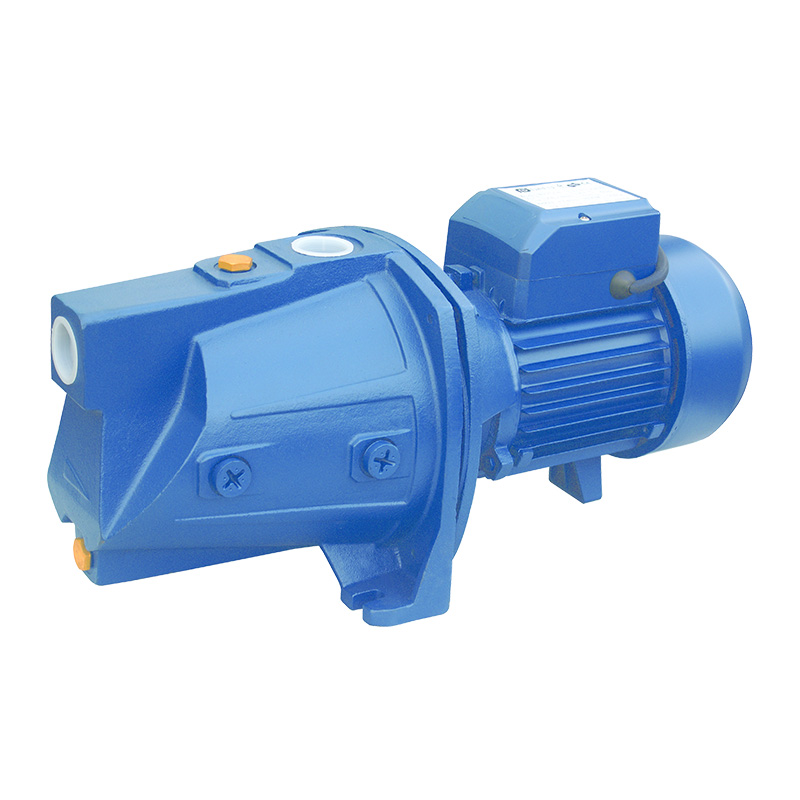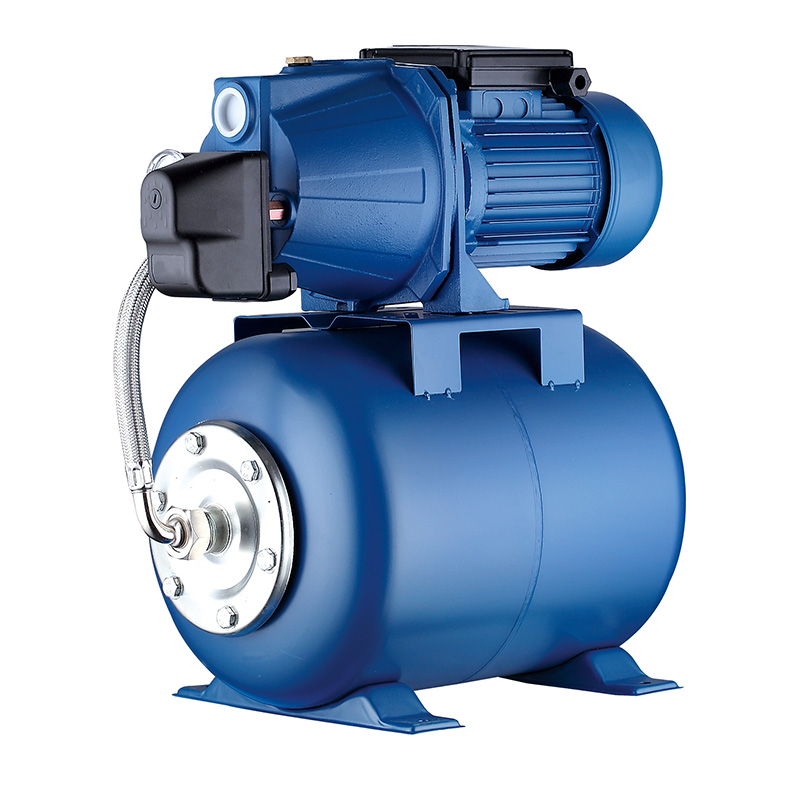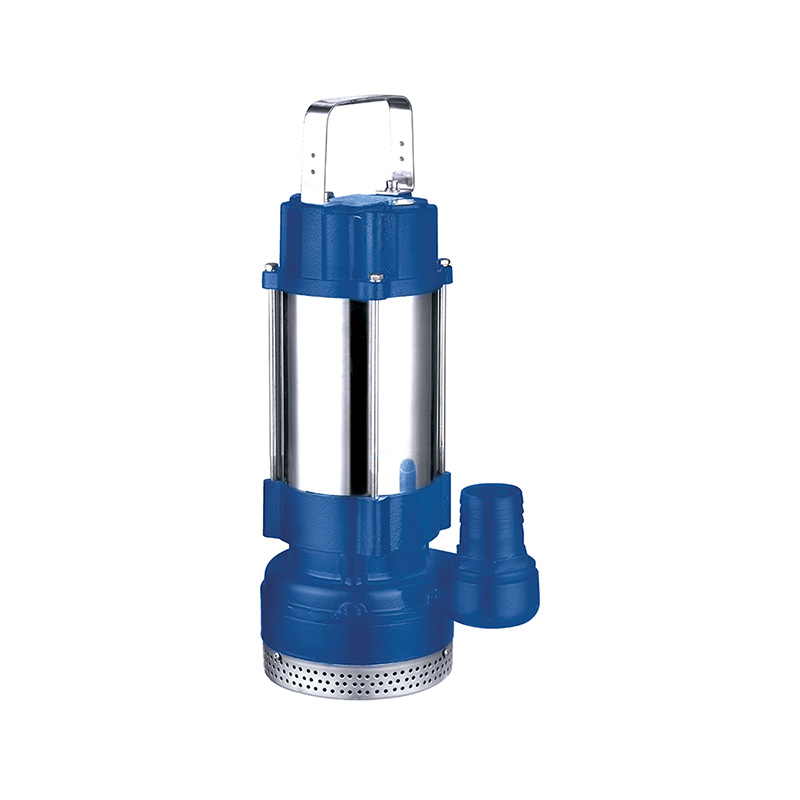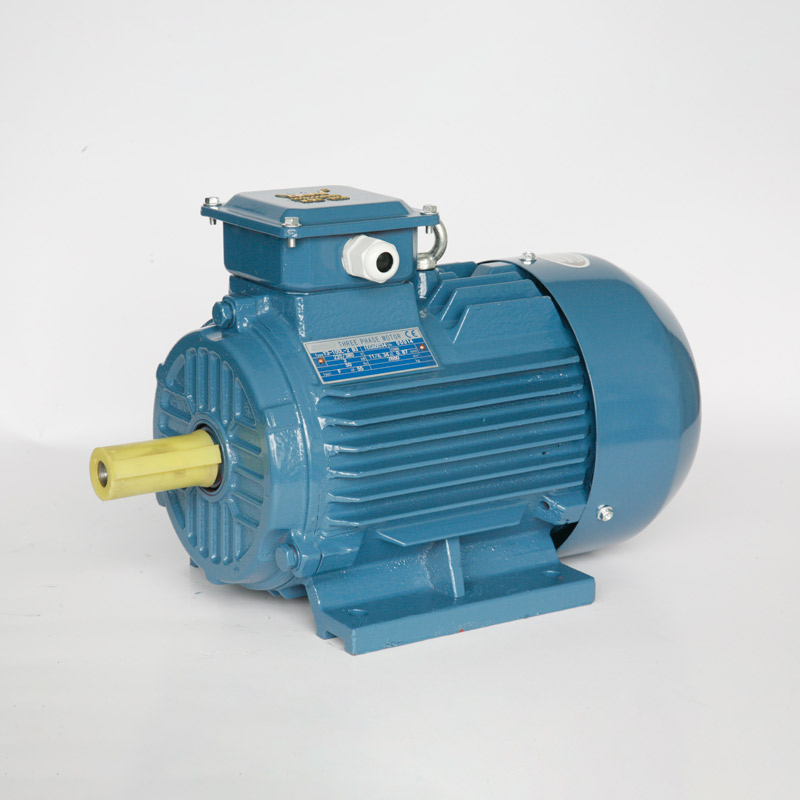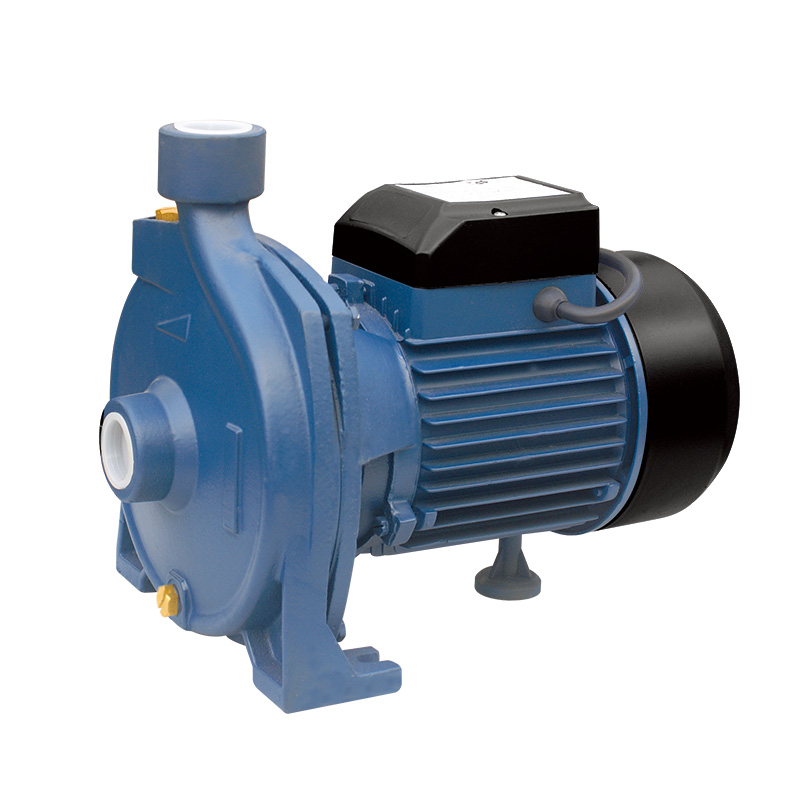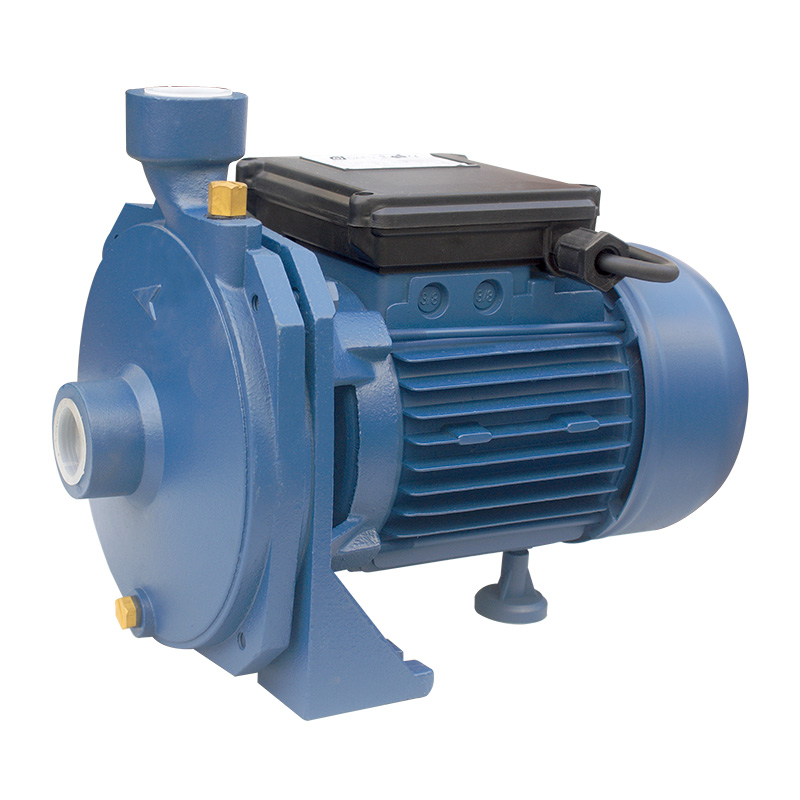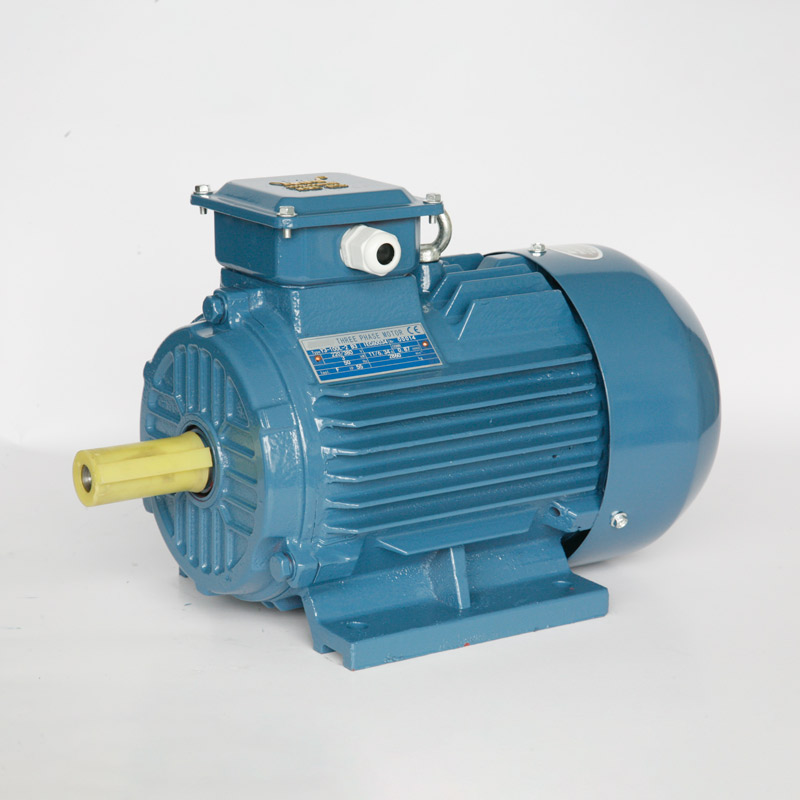 Top Motor Contactor Manufacturer and OEM Exporter in China
Reviews
Related Videos
The motor contactor is an electrical device that helps in controlling the power supply to electric motors. It is composed of a magnetic coil and switch and a set of contacts that allow or disallow the flow of electricity. Essentially, the motor contactor acts as a bridge between your motor and the power source, making it an essential component of your motor control system. Our top-of-the-line motor contactors come in a variety of sizes and capacities to meet the specific needs of your projects. They are easy to install and can be remotely controlled, making operation convenient and safe. Whether you need to switch on or off heavy-duty equipment, our motor contactors provide reliable performance and improved efficiency. Our products are built to be durable and long-lasting, with high-quality materials used in their construction. They are also backed by extensive warranties and support to ensure customer satisfaction. Overall, our motor contactors provide an effective solution for your motor control needs. They are designed to meet industry standards and provide safe and efficient operation, ensuring that your equipment can function optimally. Try our products today and experience the peace of mind and performance that they bring to your projects.
The motor contactor is a must-have component for any motor-driven application. I have been using this product for a while now, and it has never disappointed me. The contactor is reliable, and it works seamlessly with my motor. The installation process is very straightforward, and the product is made from high-quality materials that guarantee durability. With this contactor, I can easily switch the motor on and off remotely, which is a huge convenience. It is also great for energy management because it helps to reduce motor failure. Overall, I would recommend the motor contactor to anyone looking for a reliable and efficient solution for controlling motor-driven equipment.
The Motor Contactor is a must-have product for any industry that operates electric motors. This device ensures the efficient and safe operation of electric motors by providing a durable and reliable connection between the motor and its power supply. The contactor is designed to withstand high levels of current and voltage, and its compact design makes it easy to install and maintain. With a wide range of models available, you can find the perfect motor contactor for your specific needs. Whether you're using it in a commercial or industrial setting, this device will help you achieve optimal performance and maximum productivity. Overall, the Motor Contactor is an essential component for any electric motor system and is highly recommended for anyone looking to improve the reliability of their machinery.
Contact us
Please feel free to give your inquiry in the form below We will reply you in 24 hours