Reliable Peripheral Pump Manufacturer in China - Wholesale and OEM Supply Solutions
Introducing the Peripheral Pump, the perfect solution for all your water pumping needs! Designed with precision and durability in mind, this pump is built to last.

Taizhou Yesin Machinery & Electric Co., Ltd. is a leading supplier, factory, and manufacturer of high-quality Peripheral Pumps in China. With years of experience in the industry, we ensure that our pumps meet the highest quality standards.

Our Peripheral Pumps are ideal for various applications, including home water supply, pressure boosting, and garden irrigation. They are easy to install, operate, and maintain, making them the go-to choice for homeowners, farmers, and businesses alike.

Constructed with premium materials, our Peripheral Pumps are reliable and efficient. They come in different models and sizes to suit your specific requirements. With our commitment to excellence, you can be assured that you are getting the best product at a competitive price.

For all your Peripheral Pump needs, trust Taizhou Yesin Machinery & Electric Co., Ltd. as your dependable supplier, factory, and manufacturer. Contact us today to learn more about our products and services! So, hurry up and grab your pump today!
TAIZHOU YESIN MACHINERY & ELECTRIC CO., LTD.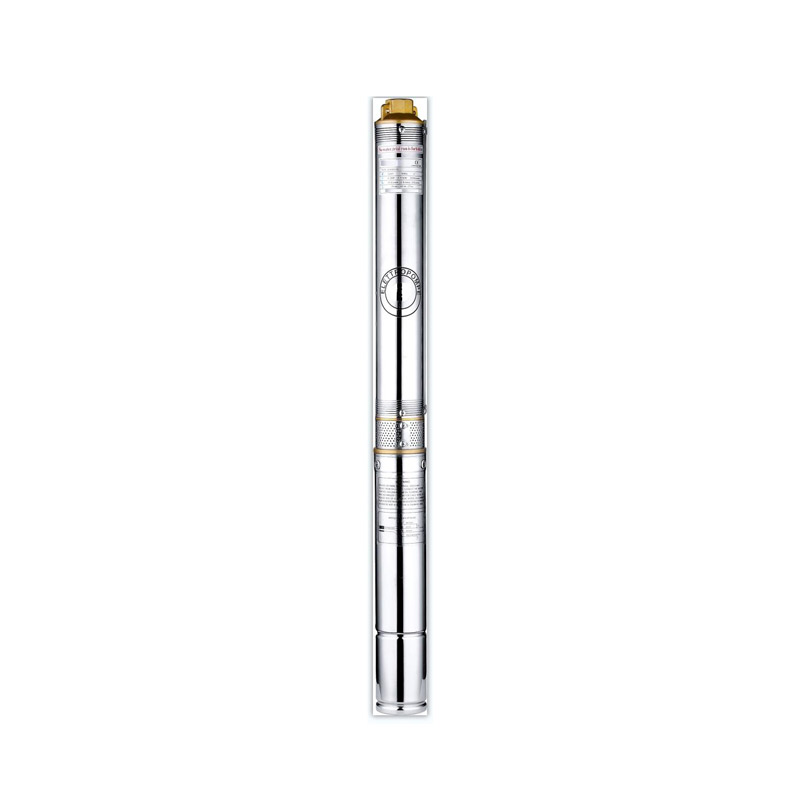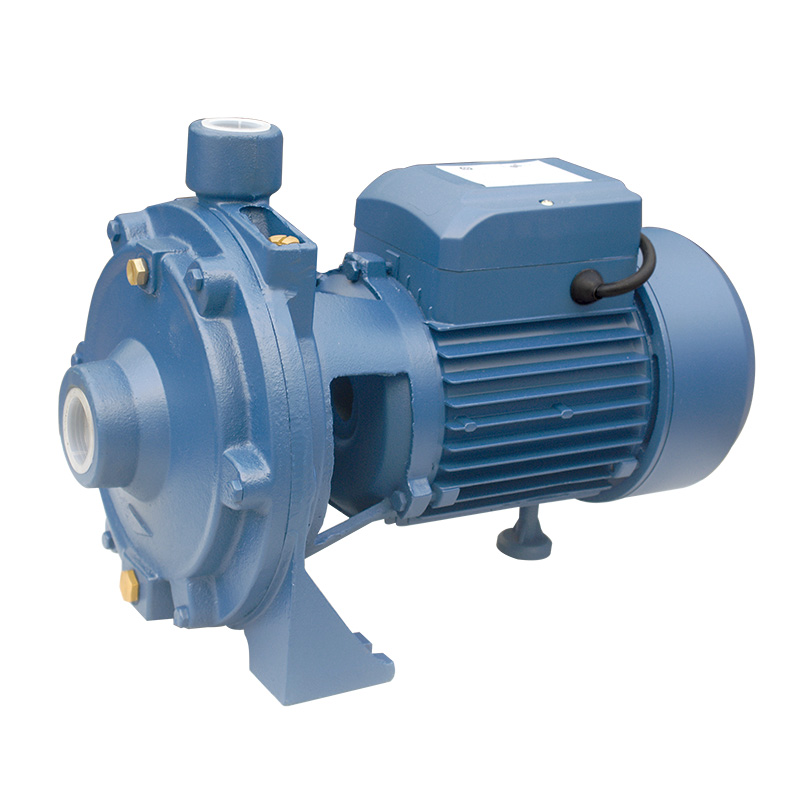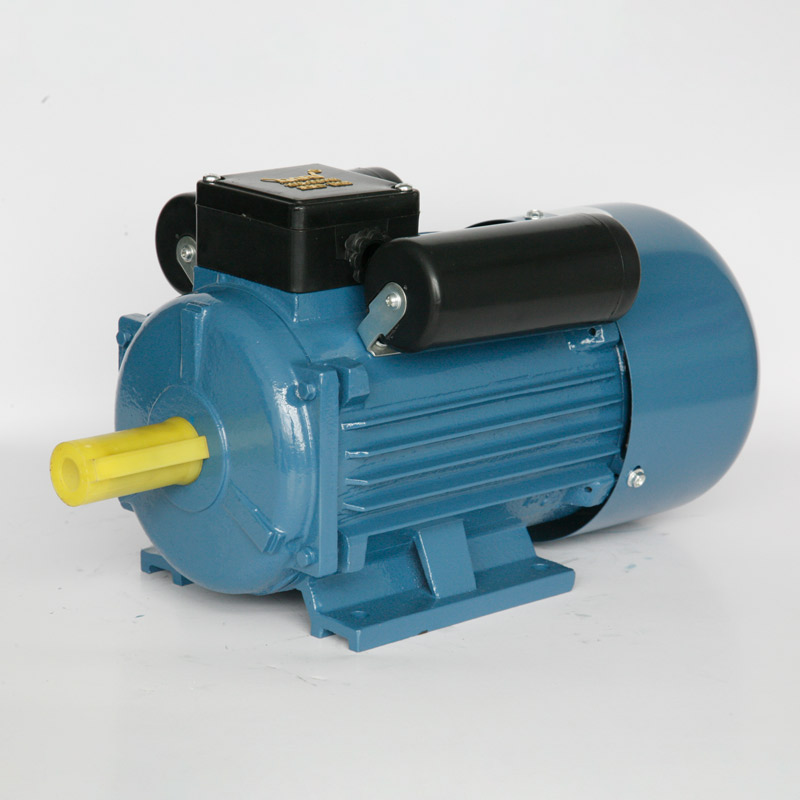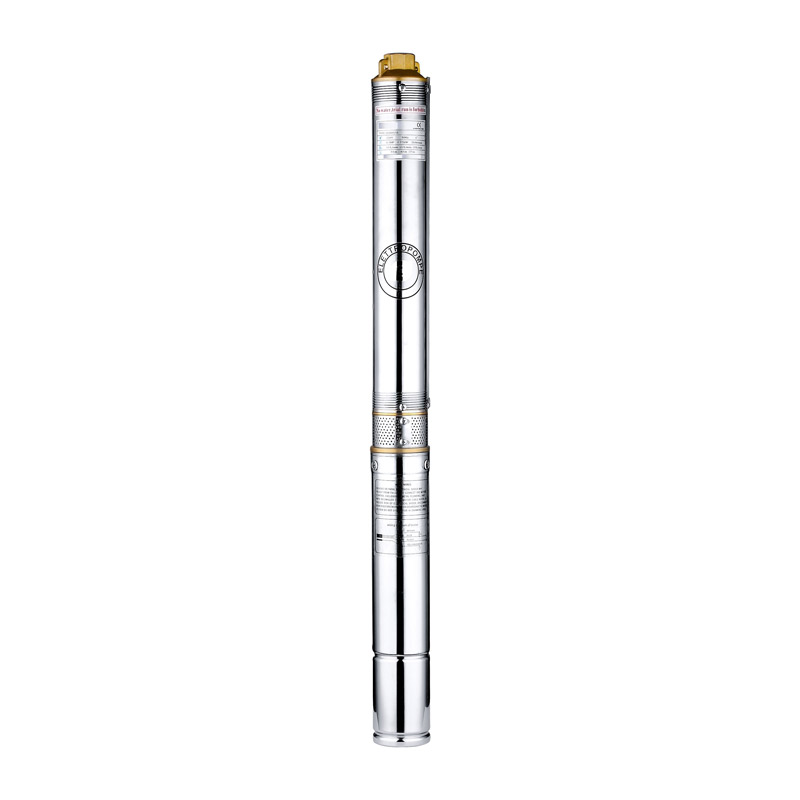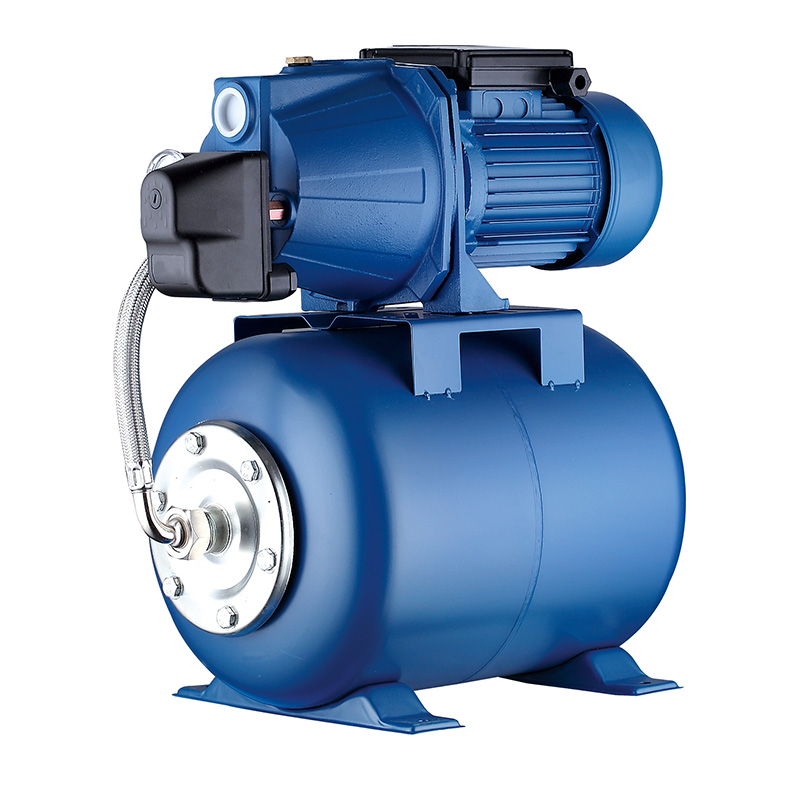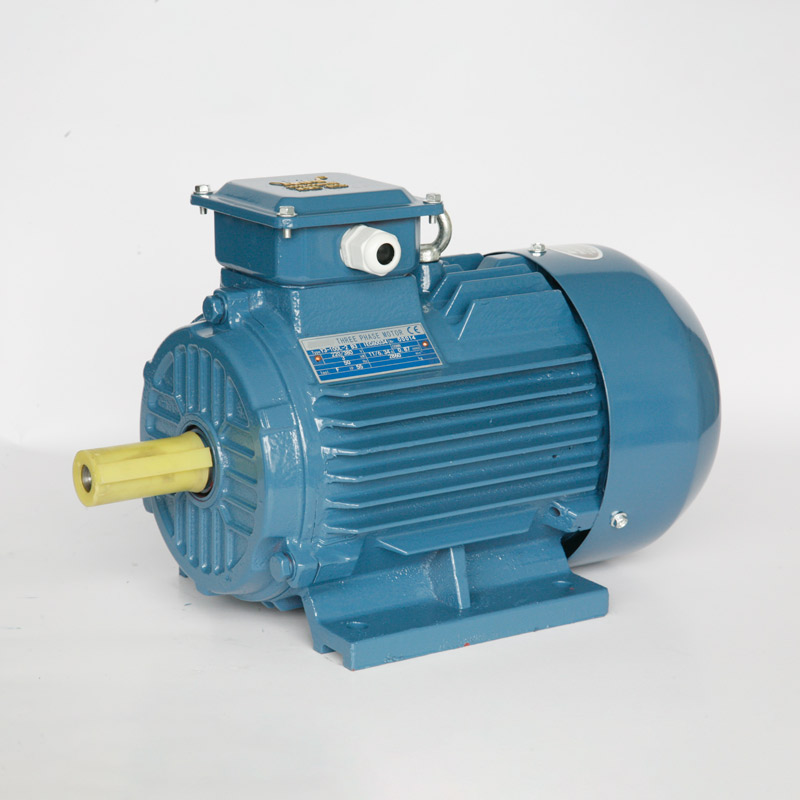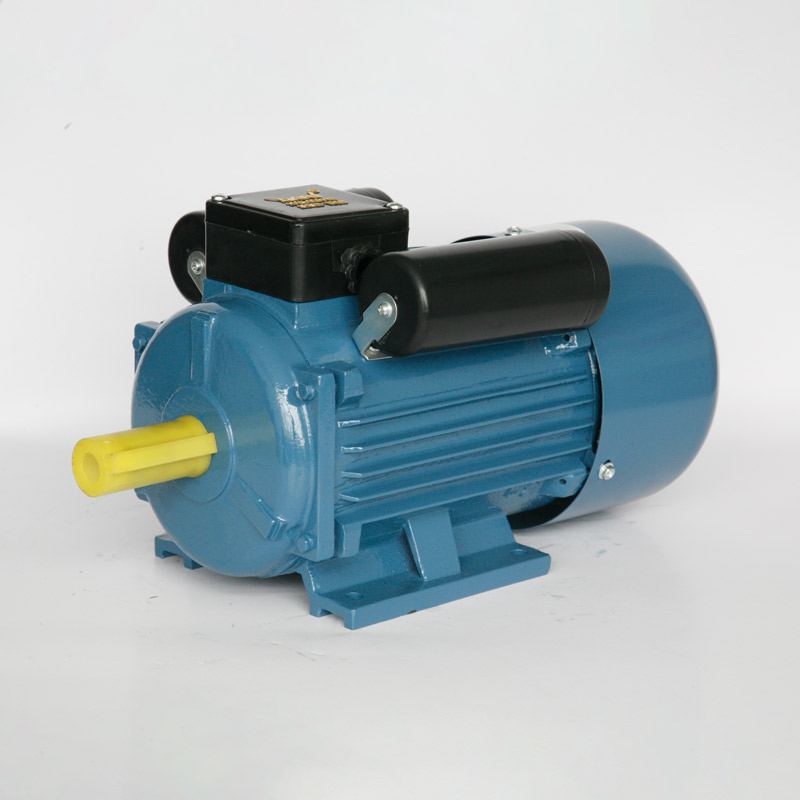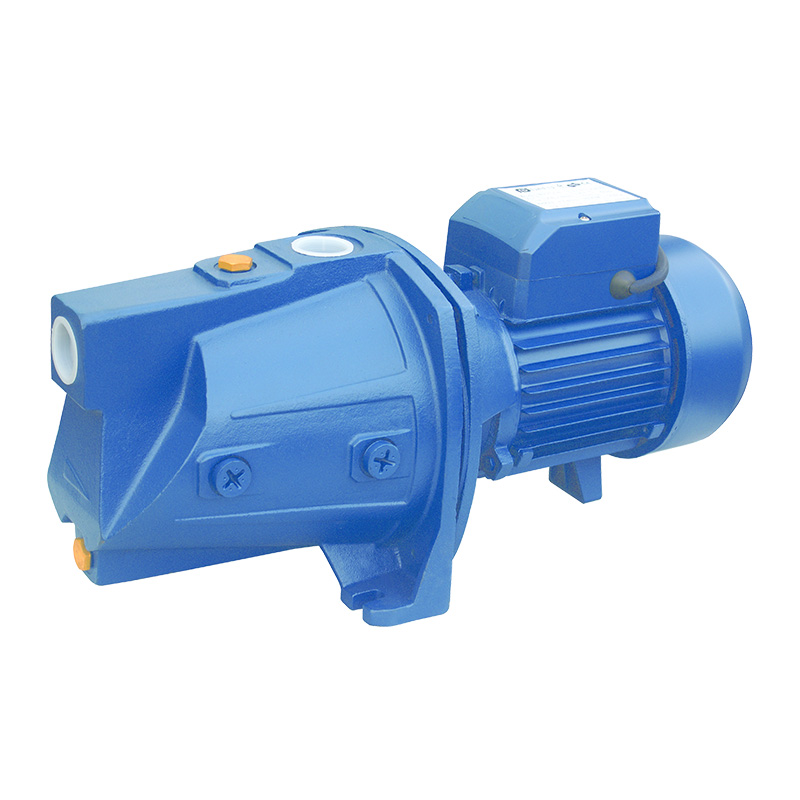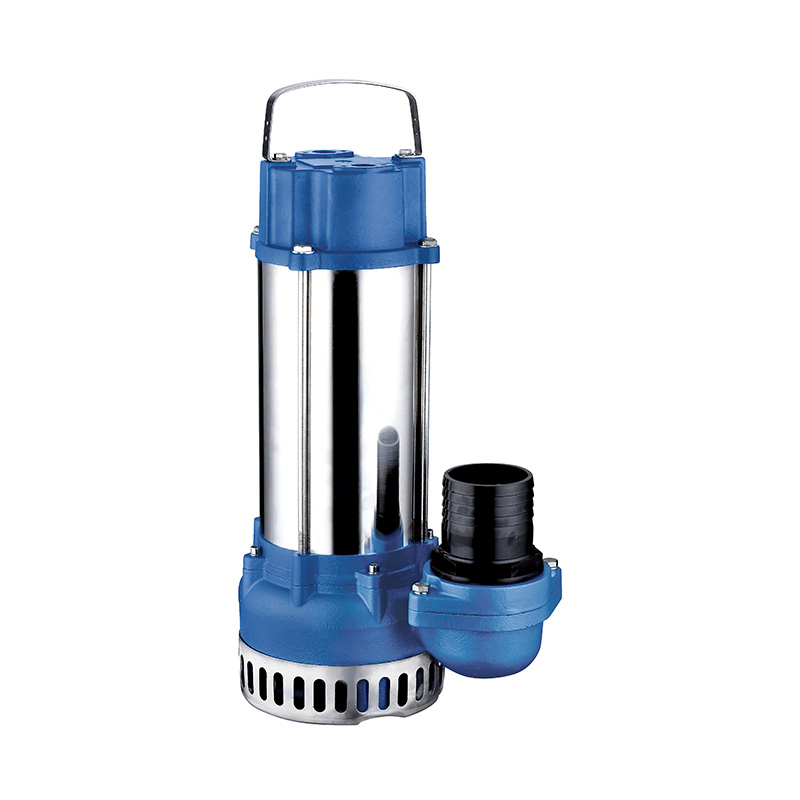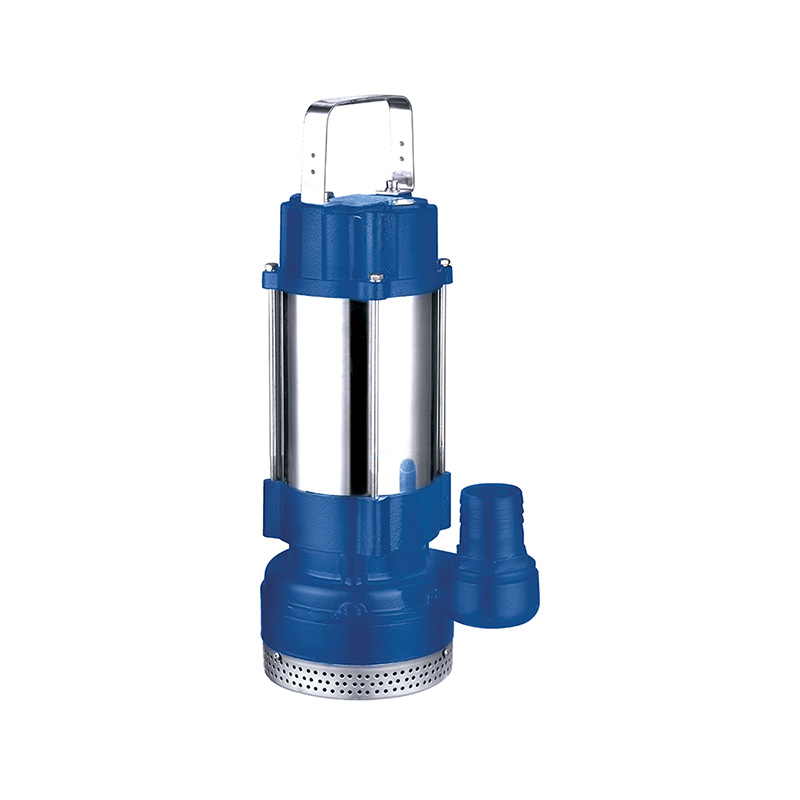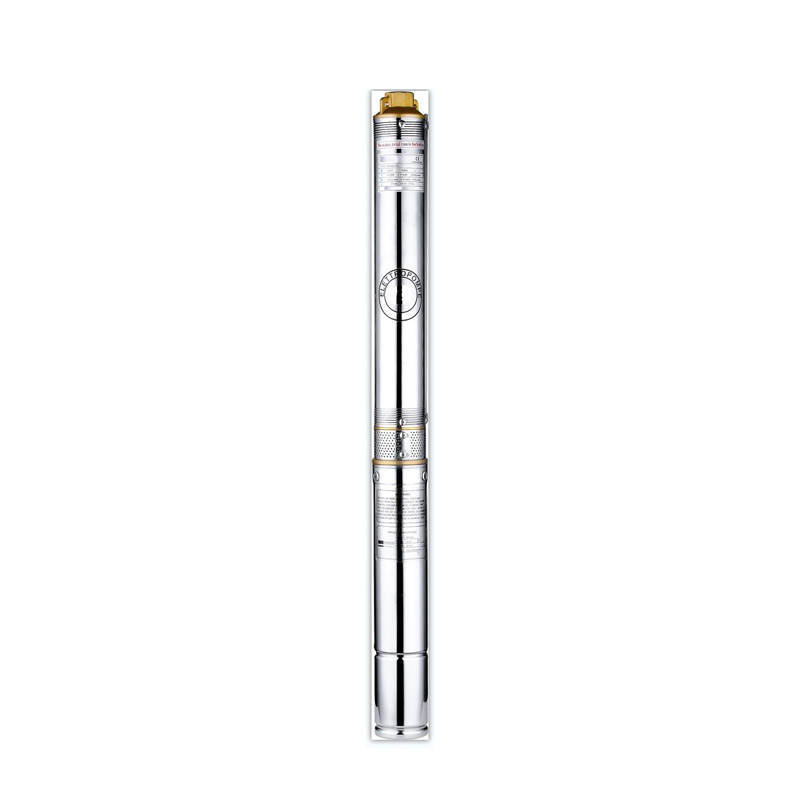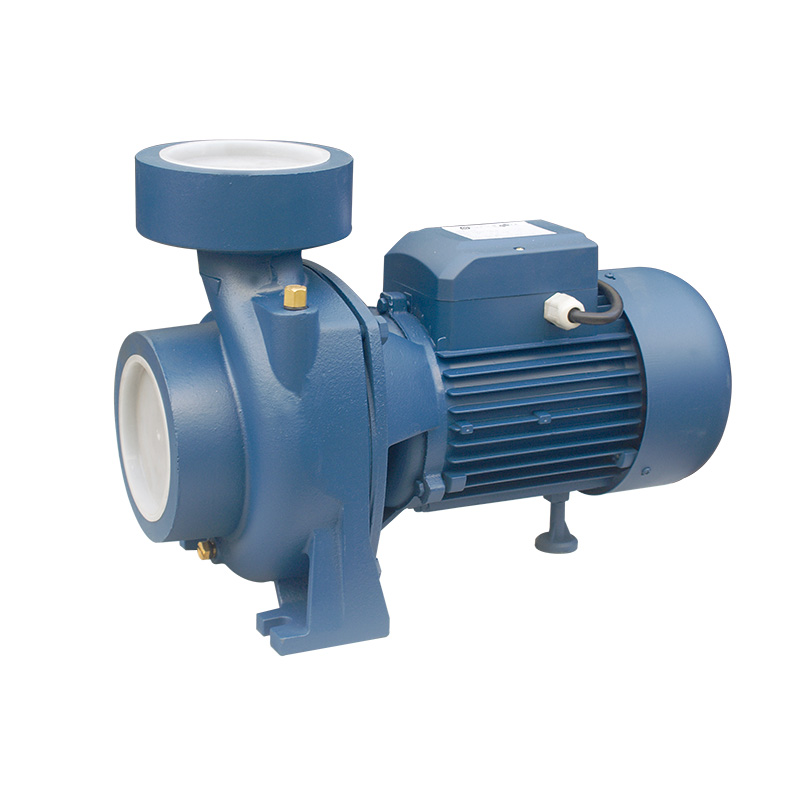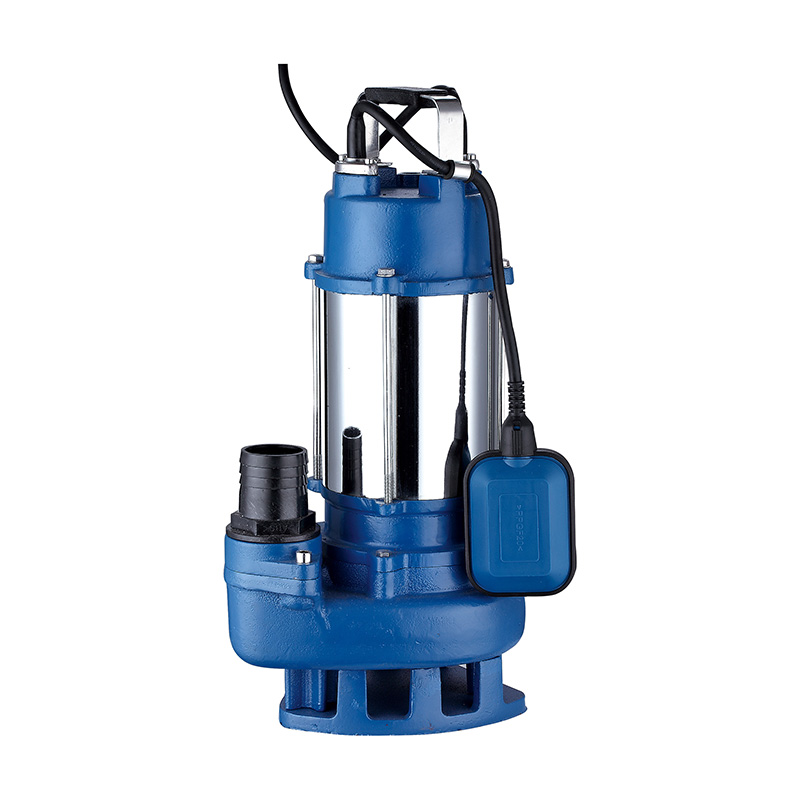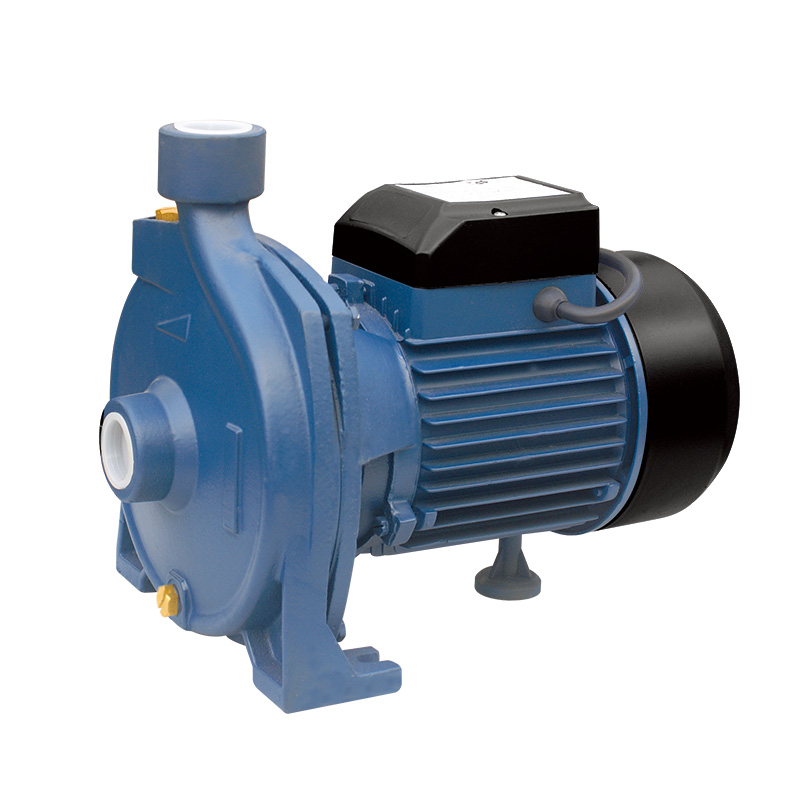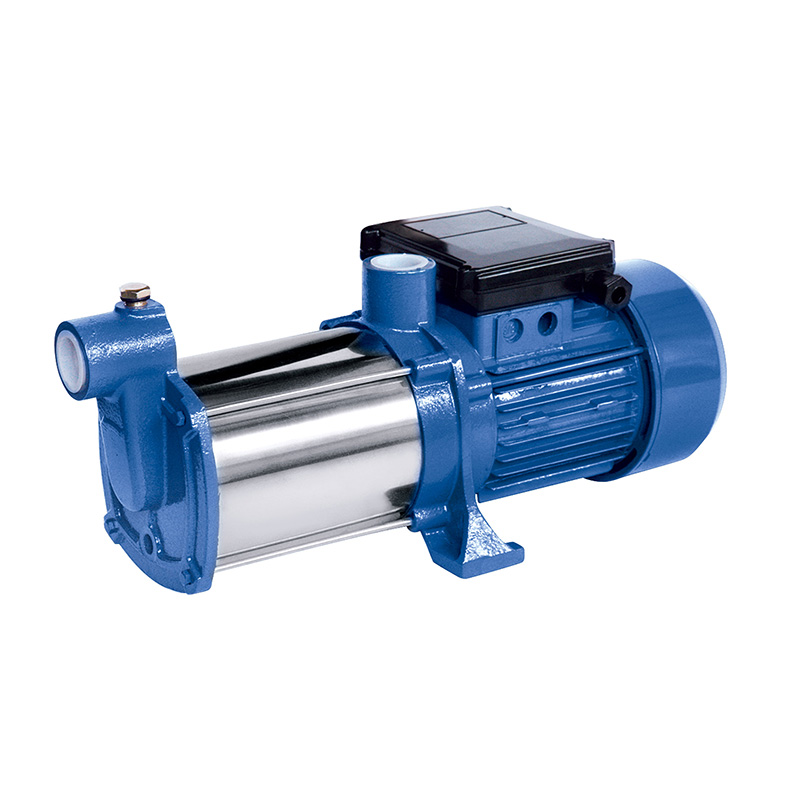 Reliable Peripheral Pump Manufacturer and Exporter from China
Reviews
Related Videos
Introducing our newest addition to the product line, the Peripheral Pump. This powerful pump is designed for use in a wide range of applications, including irrigation, water transfer, and domestic water supply. With its compact design and high efficiency, this pump is perfect for both residential and commercial settings. The Peripheral Pump features a durable construction with a cast iron body and brass impeller, ensuring a long service life and reliable performance. The pump is powered by a high-quality motor, delivering consistent and efficient operation even in demanding conditions. Thanks to its advanced design, the Peripheral Pump is incredibly easy to install and operate. The pump comes with a variety of features and accessories, including a pressure switch, pressure gauge, and built-in thermal overload protection, ensuring safe and reliable operation. If you're looking for a powerful and reliable peripheral pump, look no further than our latest product. From irrigation to water transfer to domestic water supply, the Peripheral Pump is the perfect solution for all your water pumping needs. Order yours today and experience the power and efficiency of this impressive pump for yourself.
The peripheral pump I recently purchased has exceeded my expectations! It is an excellent choice for water supply systems in households or small businesses. With its compact design, it doesn't take up much space, and its motor provides excellent performance. The installation process was fast and straightforward, and it has been working perfectly ever since. I also love how quiet and energy-efficient it is, which is a huge plus for me since I wanted to reduce energy consumption and noise pollution in my home. Overall, I highly recommend this peripheral pump to anyone in need of a reliable water supply pump!
The peripheral pump is an excellent product for those who require reliable water pumping for their home or business. This type of pump offers high-performance levels and can be used for a variety of applications such as water extraction from wells, water filtration, and sprinkling. This pump is designed to be easy to install and is very efficient. It is perfect for those who are looking for a cost-effective pump solution for their water pumping needs. The peripheral pump is also durable and long-lasting, ensuring that it will provide a reliable performance for many years to come. With its high-quality construction and powerful performance, the peripheral pump is an excellent investment for anyone in need of a reliable water pumping solution.
Contact us
Please feel free to give your inquiry in the form below We will reply you in 24 hours